Today i decided to write on "How to build links with article submission sites and directories" Building links with article submission sites and directories., Not all links provide the same amount of benefit to your site. Link directories, for example, usually do not provide as much link "juice" as you will get from other types of links. One of the best ways to get high-value links to your site is by submitting articles to the article directory and article submission sites. The links you will get by using article sites are considered in-content links, and they are more valuable than the links you build through blog commenting and forum posting.
However, they also require more effort. To get these links, you have to create the quality content to post on other people's sites—and then give it away. Some people have a hard time understanding why they need to write articles for other websites, but remember that the number of incoming links is the number one factor in how you will rank in the search engines. If you have chosen your keywords carefully, you may find that it only takes a few articles placed on high-quality article directories to get your own web page to the first page of Google.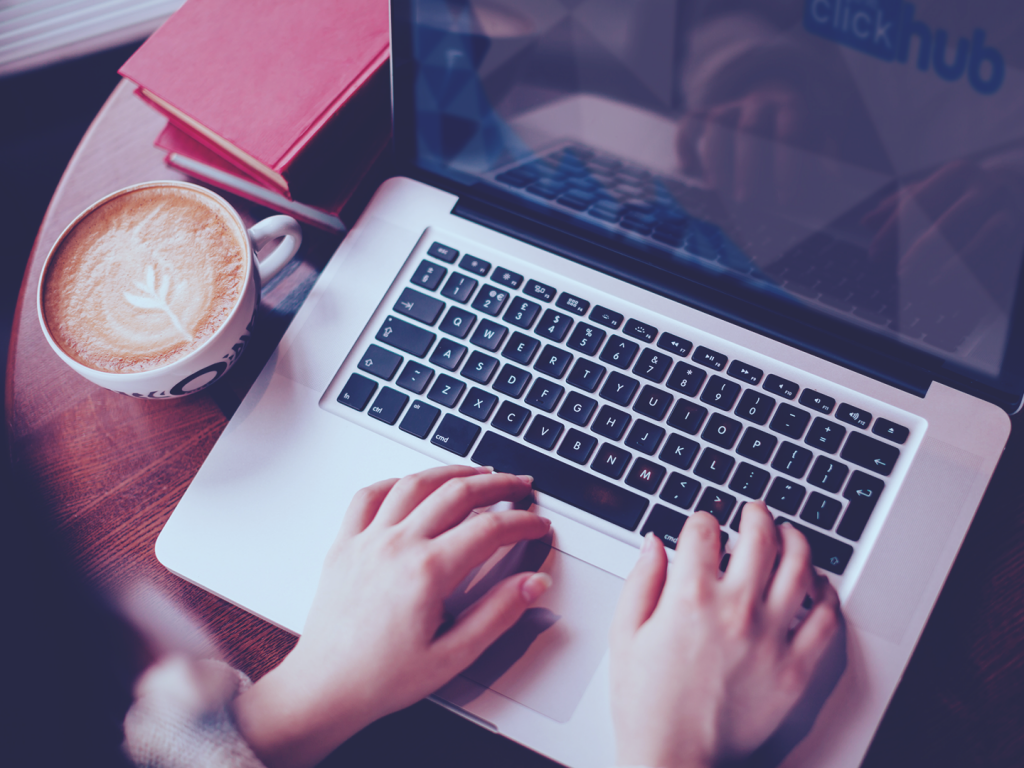 Once you get there, there is a very good chance that you will start getting some search engine traffic. In addition to the search engine traffic, many quality article directories will drive traffic directly to your site as well. Although your main purpose in posting these articles is to get backlinks, keep in mind that these sites have actual readers, and if they like what they read in your article, they might decide to check out your website or even buy your product. The best article directories Some article directories are better than others. Those are the ones you'll want to focus most of your efforts on, because they will give you high-value links.
That doesn't mean you shouldn't submit to other directories at all, but if you start with the stronger directories, you're likely to see results faster.
Here are some of the best article directories, shown with their current PageRank values :
• Squidoo — PR8
• Ezine Articles — PR6
• HubPages – PR6
• iSnare  — PR6
• Article City — PR5
• Article Dashboard — PR5
• IdeaMarketers  — PR5
• SooperArticles — PR5
• ArticleSlash — PR5
• GoArticles — PR4
Setting up accounts with Ezine Articles and Squidoo –
Because Ezine Articles and Squidoo are two of the most popular article directories and also have the highest PageRank, signing up for accounts with these two services is a good place to start your article marketing efforts. Here is what you need to do to get started on each of these sites.
To sign up for an account at Ezine Articles, point your browser to ezinearticles.com and click on the link to the upper-right corner of the page that says, Join Now. Now fill out the form on the next page and click Create My Account!. Once you have your account set up, you can submit up to 10 articles. You won't be able to submit more than that until some of your articles have been approved. It usually takes one to two weeks for articles to pass through the approval process. Ezine Articles set higher standards than most other article directories, so make sure you submit quality articles.
If you want to submit your articles elsewhere after they are approved by Ezine Articles, that is fine, but you must not have them published anywhere else on the web before you submit them to Ezine Articles. If your first 10 article submissions are of high enough quality, you may earn Platinum status, which will give you the ability to submit an unlimited number of articles at one time.
To sign up for an account with Squidoo, click on the Sign Up link at the top right of the page at Squidoo. A box will pop up that will allow you to join using your Facebook account. If you click on Join with Facebook, Squidoo will use your Facebook account details to create your Squidoo profile. The other option is to click the link at the bottom that says, "Or create a Squidoo account the traditional way!". Then fill in the form on the next screen and click on Join Now!.

Squidoo "lenses" (that's what they call articles) are not reviewed prior to being published, but there is a LensRank assigned to each lens that helps the system determine which lenses have the highest quality. Some of the factors that are used to determine the LensRank are the number of incoming and outgoing links, clickthrough rate, reputation of the "lensmaster," or writer, the frequency with which the content is updated, and the amount of money the lens has earned. There are also human factors involved. Members of Squidoo, called SquidAngels, can give you extra LensRank points, and if you earn a gold star for an outstanding lens, you will automatically be given a LensRank boost.
Squidoo has author levels, and you can advance through the levels by being active on the site. You can earn points for publishing new lenses, sharing lenses you like on Facebook, taking polls, commenting, taking quizzes, participating in the forums, and more. When you get enough points, you level up. Leveling up in Squidoo unlocks features that are only available to lensmasters who have earned them. These features include new lens themes, sidebar widgets, LensRank boosts, quests, and more. The highest level is 80.
What are your thoughts on How to build links with article submission sites and directories? What changes have you implemented as a result?