Welcome to All the Bloggers and Writers who are looking for Guest posting and Sponsored Guest posting opportunities on my blog Techblot.com. Everyone who is looking for Guest or Sponsored Posting are Requested to read the approval Guidelines and Requirements Before you fill up the Contact forum below.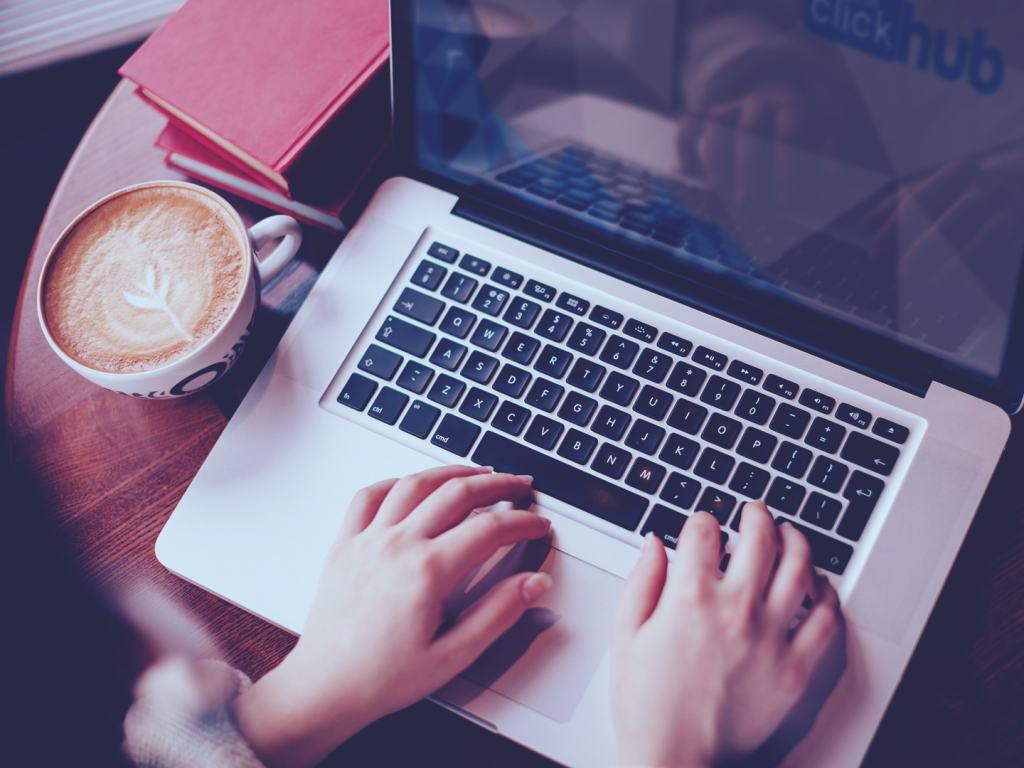 Guidelines and Requirements
Follow below Requirements to get your offer approved, and submit the Offer form. You will get our reply within 2 days, Only if we like your idea.
Impotent
Do some keyword Research before submitting your Offer, and Provide some good quality keywords which can bring some traffic to us.
Your Site should be related to our site, sites or blogs on other topics will not be entertained.
Quality of Article
Write content's Which are Mainly focused on the quality and value to your readers.
You are only allowed to put 1

do-follow 

backlink inside your article pointing to your website.
Do not just copy-paste your articles from other blogs, It may give you a permanent ban into Techblot blog.
Article Quality: Articles should have a minimum number of 800 words and must have the topic in detail. The Incomplete details are like not fully cooked food nobody love's the incomplete articles. I take the quality at first. write the original articles which is written specially for Techblot blog audience.
Credits: We respect's every individual's  work and if your idea is Copied of someone else's work, the please feel free to give them a credit. As well as for the images that you are going use on your posts. Give the credit where it is needed.
Video's, Images and Screenshot's : Add Images, Videos and Screenshot's to the Article ( at least 2 or 3 )
Self-promotions:  We don't allow any backlinks or anything like this but You can get a chance to build a Great brand for yourself by contributing your posts to Techblot blog.
Copyright: We respect everyone's brand  and work. In any case if we found that you copied a post from someone else, you will get a direct removal of all your posts including yourself from Techblot blog. As well by submitting a post to the TechBlot blog you get the copyright ownership of your post. It helps us to deal with the DMCA related issues.
Search Engine Optimization: We will provide you Yoast SEO plugin into your dashboard so that it will help you to write some seo optimized posts and will help you to engage more audience and earnings.
If you have read all above mentioned  guidelines and understood them, here is the way you can submit the article to TechBlot blog.
Submit Your Offer
Error: Contact form not found.
If your Offer gets approved, then I will create a new author profile for you and then you can submit the post from our dashboard.
(Note: any kind of unrelated or useless submission will not be entertained.)
If you are having any kind of query regarding our guest posting system at TechBlot blog, let us know via the contact form.