Welcome to TECHBLOT
Connecting the Digital Dots
Welcome to our website, where innovation meets information. We are a team of passionate tech enthusiasts dedicated to providing you with the
Tech Enthusiasts: We are a group of individuals who are passionate about technology. We live and breathe tech, constantly staying up to date with the latest trends, innovations, and advancements.
Cutting-edge Solutions: We are committed to providing cutting-edge solutions to the tech challenges you may encounter.
Trusted Source: As a trusted source, we diligently research and verify our content to ensure that you receive accurate and up-to-date information.
Expert Analysis: Our team of experts provides insightful analysis to help you understand the intricacies of technology.
User-friendly Interface: We prioritize your user experience and strive to provide a seamless and intuitive interface.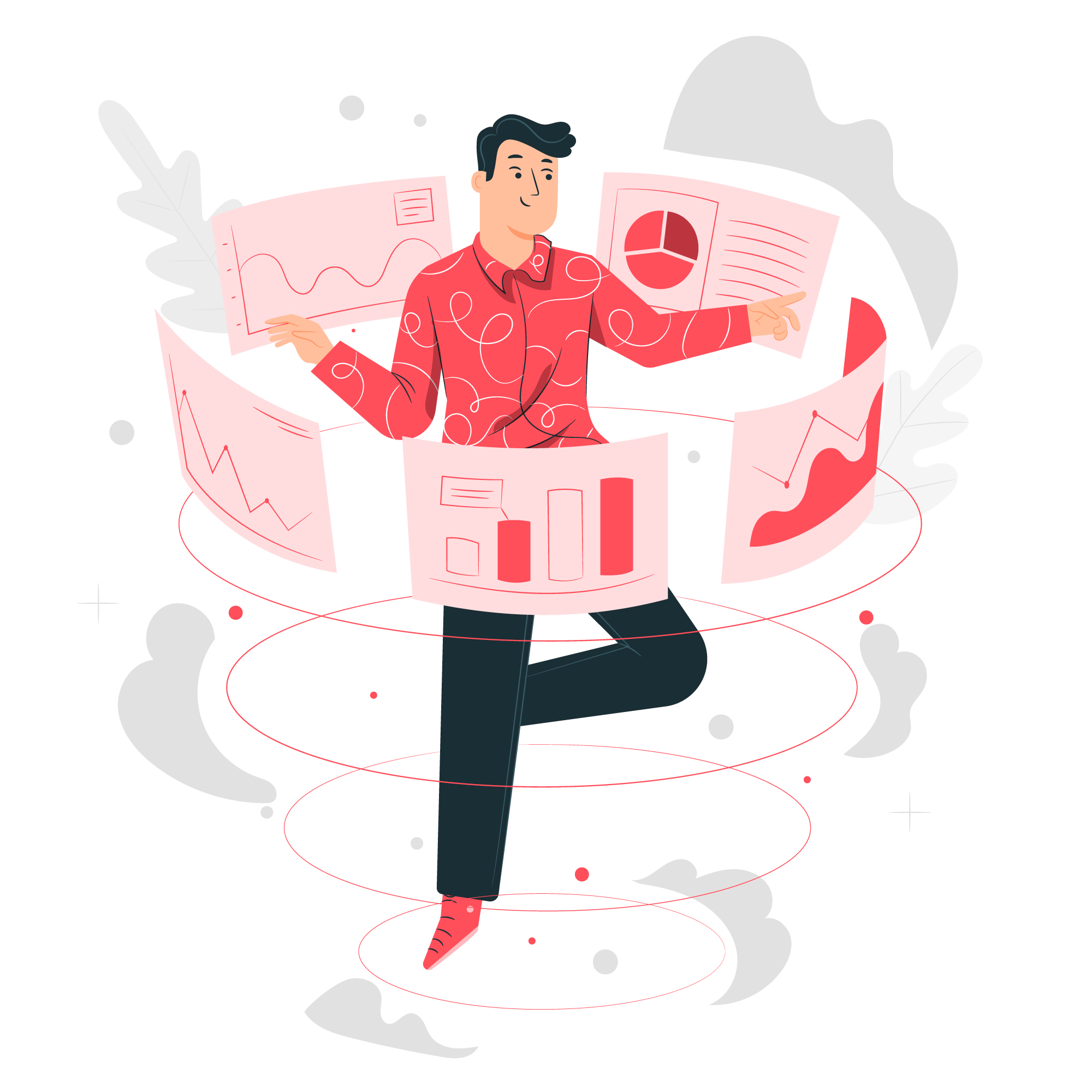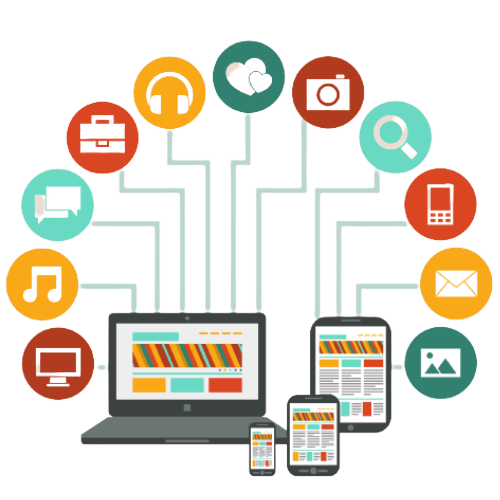 Why choose us?
Trustworthy Content:
Our content is meticulously researched, verified, and backed by reliable sources to ensure accuracy and credibility.
Timely Updates:
We keep up with the latest tech trends and advancements, delivering timely updates and insights to our readers.
User-Focused Approach:
We prioritize your needs and aim to provide a user-friendly experience with intuitive navigation and accessible content.
Practical Solutions
Our guides and articles offer practical solutions to tech challenges, enabling you to troubleshoot and resolve issues effectively.
Our Team
Our team is a brilliant mix of tech-savvy individuals who are passionate about all things technology.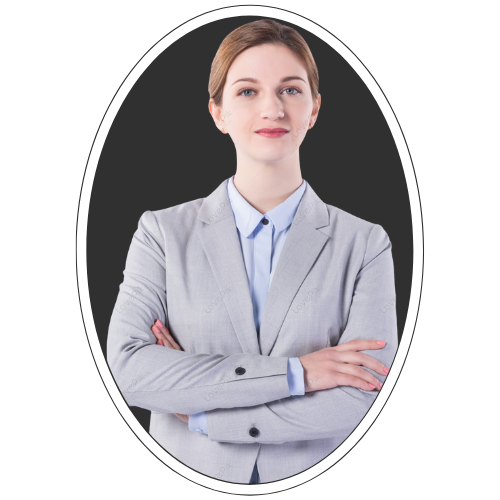 Sarah Johnson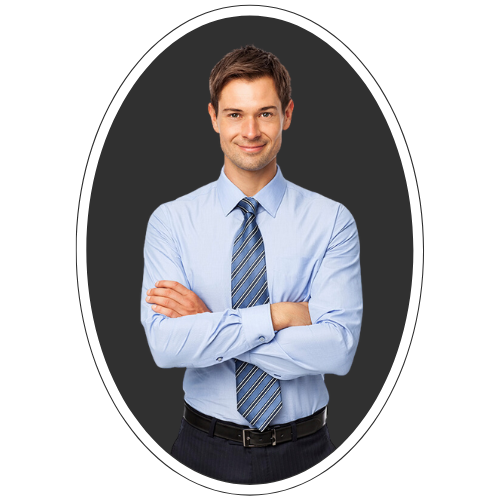 Mark Thompson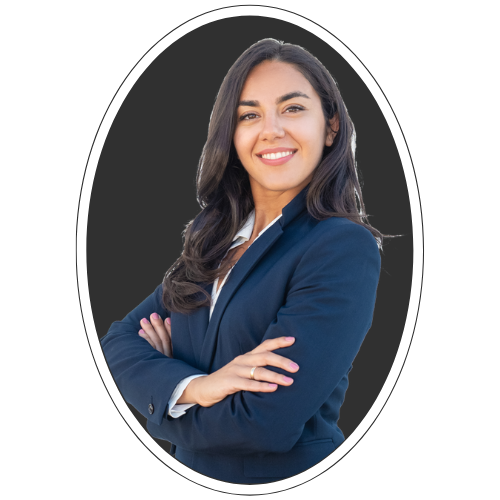 Emily Davis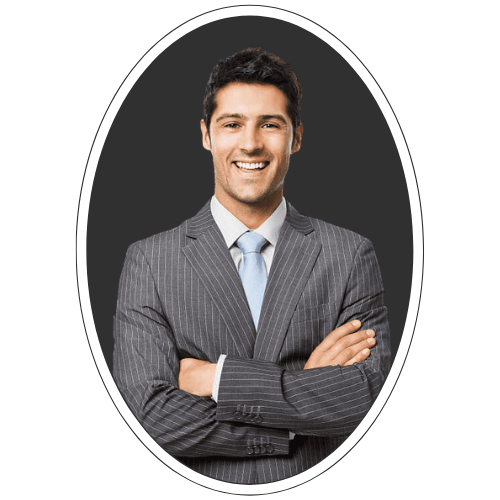 David Martinez