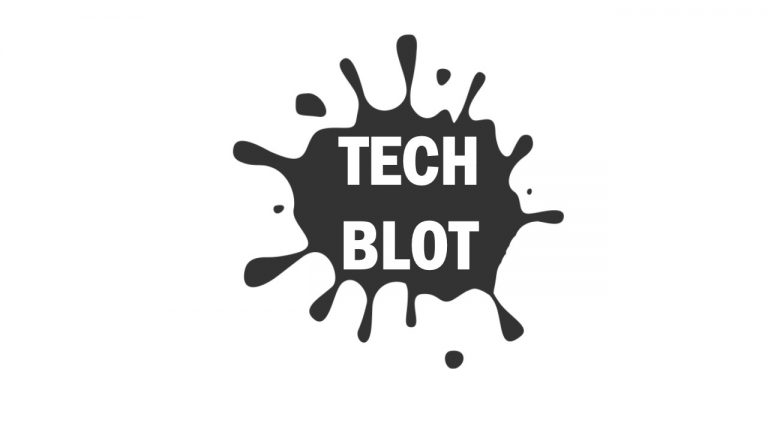 These day's, privacy is very important factor in people's life. An average user spent most of his time surfing on the internet online. Leaving your browser open can be a compromise with your privacy, because everyone can check your browser history. Even If you keep your social networking sites and other sites logged in, anyone can check your personal stuff. To protect your privacy from these flaws, you can protect your browsing data by placing a lock into your google chrome browser.
Placing a Password protected lock on your browser can keep anyone away from checking your personal browsing data. In this article I'm going to provide you complete tutorial about How you can protect your browsing data by placing a lock into your google chrome browser.
Related articles :- How to change homepage of chrome and How to remove browser hijacker from your browser.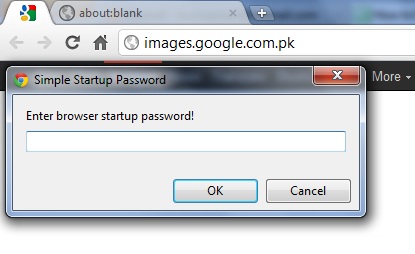 Follow all the below simple Steps to Lock your Google chrome browser and Protect your browsing data from other people.
How to Lock Google Chrome?
1. First of all you need to download a Google chrome extension Named 'Simple Start Up Password'. Click Here to visit the link for download.
2. Click 'Add to Chrome' and install the extension.
3. Once the extension is installed, You need to set up a new password.
4. Press Ctrl+H than below the history you will find 'Extensions' option, click on it.
5. Find the 'Simple Start Up Password' extension.
6. Click on the option button below, and a new page will appear where you have to enter your password in order to lock the browser.
7. It's done. Now whenever you open the Google chrome it will ask the password.
WARNING! Do not lose or forget your password! You'll have to reinstall your browser, if you forgot your password!
Final Words And Conclusion:
'Simple Start Up Password' is one the best extension to lock the Browser to protect your data. It is very useful for those who don't want to share their browsing information with others. It is also useful for shared computer If you have different people using different browsers. I hope all of you enjoyed this post, if you find any difficulty in installing the extension don't hesitate to comment here.