This issue generally comes due to some wrong configuration on your settings. You can fix this issue easily with the help of our guide. Just follow our step-by-step guide below to fix these issues.
Yoast is a very popular plugin being used by many bloggers to improve their SEO. Some users are phasing a general issue with their Yoast plugin, that when they try to write or edit a post. Their Yoast SEO analysis is not working and their Yoast readability analysis is not working as well.
How To Fix Yoast SEO analysis not working and readability analysis not working issue.
There can be multiple issues behind this issue, you can follow the below steps to address the issues yourself.
Step 1: Enable Yoast Features
There is a feature to turn on or off Yoast SEO analysis and readability analysis under yoast general settings.
Navigate to SEO > General > Features and make sure that both SEO analysis and readability analysis are enabled.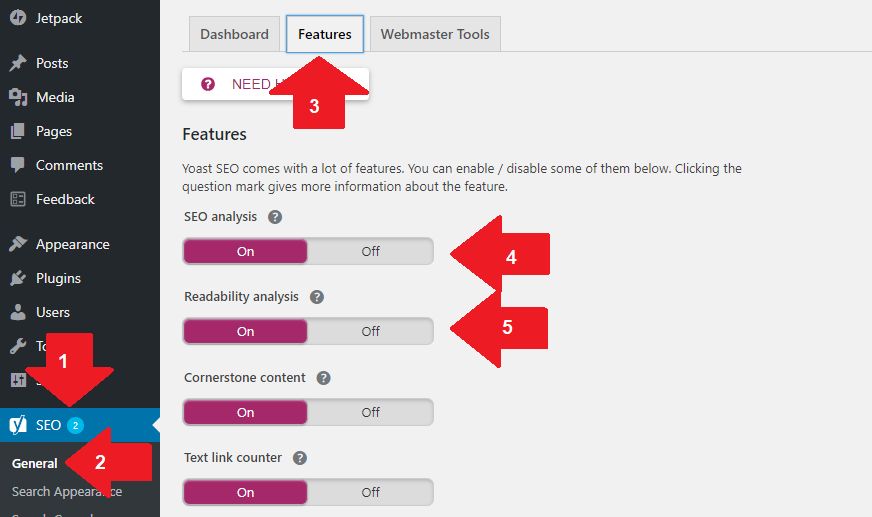 Step 2: Enable Yoast SEO Meta box
Disabling your Yoast SEO meta box can cause the readability analysis not working problem on WordPress.
Go to SEO > Search Appearance > Content type > and make sure the Yoast SEO meta box option is configured to Show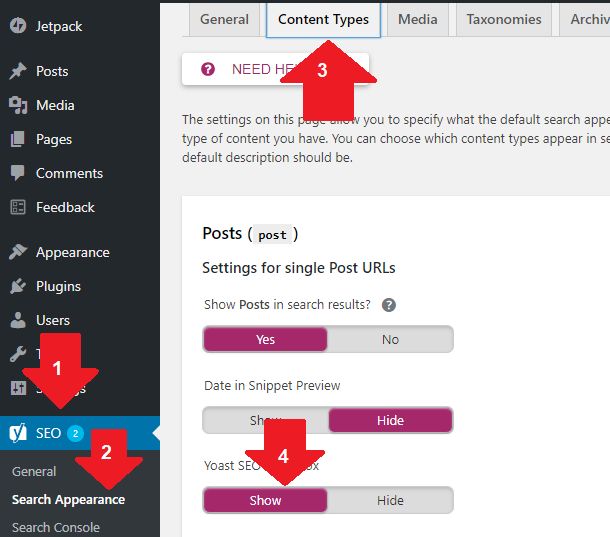 Step 3: Enable SEO analysis for users
This is also possible that your admin may have disabled the SEO analysis feature for users. Disabling this feature causes the Yoast SEO analysis not to work and the Yoast readability analysis not working issue. 
If you have any project then you can ping Seo Consultants Sydney.
You can follow the below steps to enable SEO analysis.
Go to Users > All Users
Navigate to your user and click the Edit button.
Scroll down to Yoast SEO settings and check if Disable SEO analysis is ticked or not.
If Disable SEO analysis is marked, remove the mark and click the update profile button.

That's it. This is how you can fix SEO analysis not showing issues with your Yoast plugin on WordPress or you can always explore some more other seo tools If you still have any questions or your issue is not fixed yet, please let me know in the comment section below, I will feel happy to assist you on this issue.