Hoverboards are fun, cool and so in trend! Here's our pick of the best ones under $100.
GP's 2 Wheels Electric Scooter Hoverboard with Bluetooth (US$ 60.00 / Unit)
Available in a wide range of colours, its specs are as follows:
With a charging time of about 2-3 hours, you'll be good to go for at least 20 KM. With a wheel base of 6.5 inches, and durable, it can take a maximum load of about 100 kgs and its colours can be customised as per request.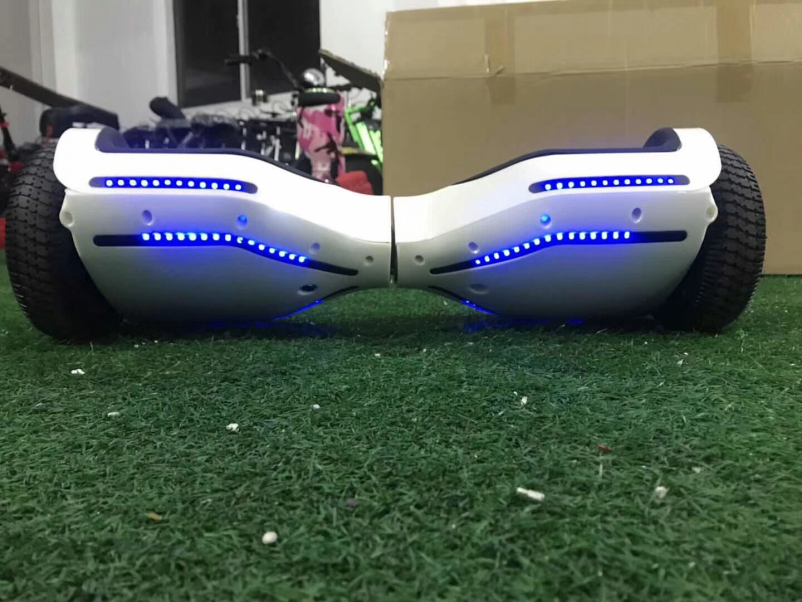 With super-stunning LED-lights, you are sure to be in the spotlight!
CHIC's 2 wheel hover board 50 (US$ 95.00 / Piece)
Available in quite a variety of colours to choose from, its specs are as follows:


With a charging time of 2-3 hours, it can motor along at a maximum speed of 12km/ hour, taking on a super-sized load of 120 kgs. CHIC products have 9 built-in safety techniques to protect the rider. The company uses the world's top brand chips and components with certificates. CHIC has completely independent intellectual property rights and it has the most powerful R&D expert teams in the field for technical support.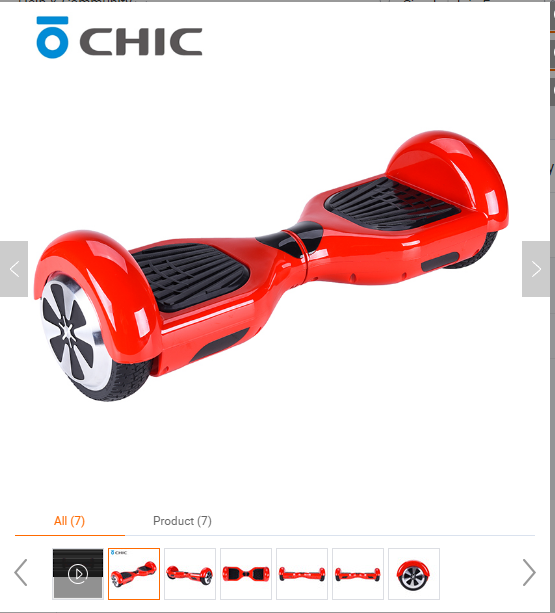 CHIC'S 2 wheel hover board (with LED lights) (US$ 65.00 – US$ 88.00 / Unit)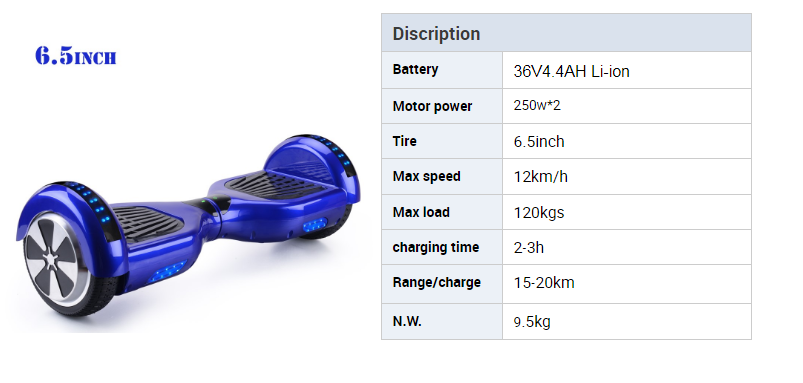 Another quality product by CHIC, this hover board comes with LED lights at the base, which makes it stand out. Another outstanding feature is it has all the essential features of a CHIC product: ability to take heavy weight, and use for up to 20 kms per charge, with the added feature of even better looks.
Cxinwalk's UL2272 Certified Hover board With 6.5 Inch wheels (US$ 77.00 / Piece)


This model of hover board takes a little extra time in charging, but can take on a heavy load of 120 kgs and motor along for 20 km.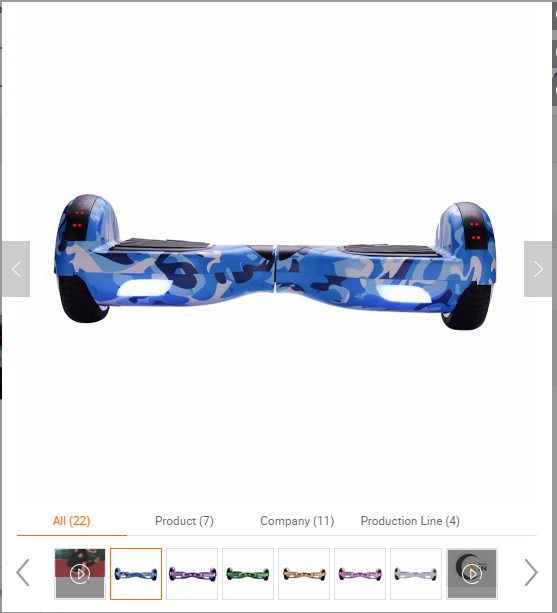 OEM's New model OEM 2 wheel smart China hover board (US$ 70.00 – US$ 90.00 / Piece)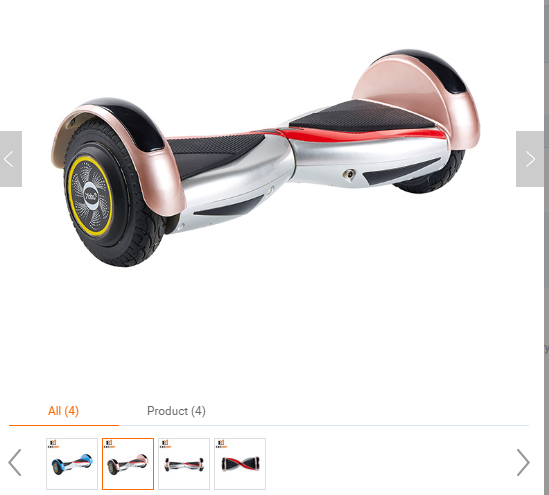 Available in two colour varieties, this model sure has some great specs:

Since you have probably decided by now which hoverboard you want to buy, we have decided to go a step further and choose some quality products which will ensure that your hoverboard remains safe and sound, ready for whenever you are ready to go on a rampage!
Cosmos Portable Waterproof Carrying Bag Handbag for 6.5 inches Two Wheels Self Balancing Smart Scooter Drifting Board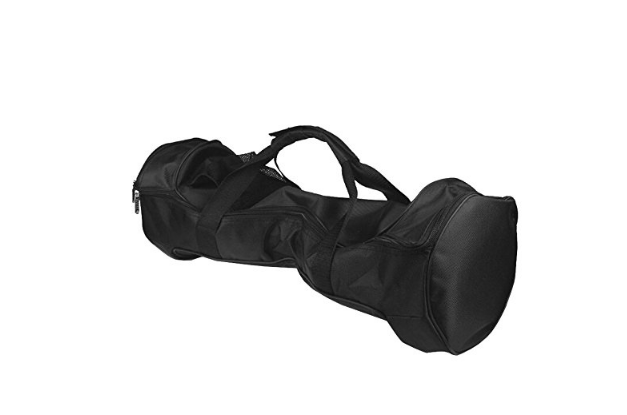 Priced at $8.86, this bag is made of premium quality durable material, washable and convenient to carry. It suits general 6.5-inch wheel wide of the self-balance scooter. It has a double zipper closure with a dimension of 24.5″x7.5″.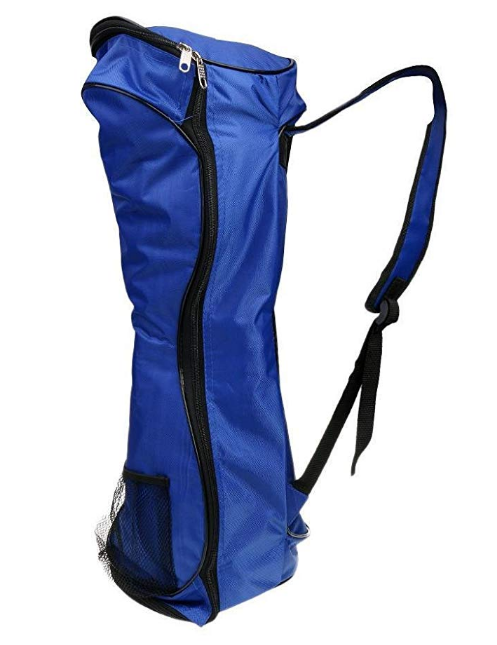 Priced at $12.77 / Piece, this product is entirely water-proof and a small net pocket on the outside for carrying any additional belongings you may want to carry.
New Portable 6.5/8/10 Inches Hoverboard Backpack Shoulder Carrying Bag for 2 Wheel Electric Self Balance Scooter Travel Knapsack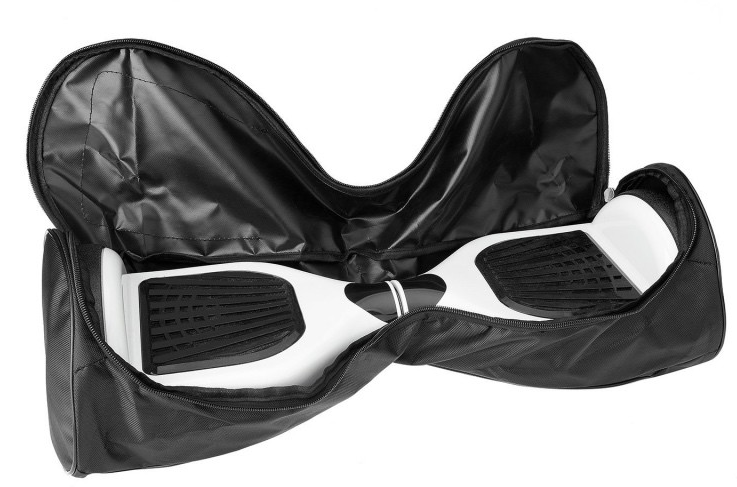 Priced at $5.31 – 15.63 / Piece, this knapsack is more versatile since it allows you not only to carry 6.5" hoverboards but even bigger ones. Made of soft polyester, it is also available in quite a few colors, like black, blue, yellow and pink.
Now that you are sure of which hoverboard and accompanying protective material to buy, what are you waiting for? Order your own today!
Read more: How Do You Increase Views On YouTube Organic?