They say a high bounce rate is bad. Is it actually so? A simple answer is, it depends upon various factors; but eventually, a high bounce rate can affect adversely. This is where marketing strategy gets affected. Most of the SEO Company in India are concerned about conversion rate and bounce rate.
Although, many people find both terms confusing.
Before moving ahead, clear the misconceptions about the terminologies.
Conversion rate – "It indicates the percentage of your website visitors that complete a desired goal (a conversion) out of the total number of visitors".
Bounce rate – "It represents the percentage of visitors who enter the site and then leave rather than continuing to view other pages within the same site".
The conversion rate should be high and the bounce rate should be low, ideally.
Bounce rate is an internet marketing term that is used in analysing web traffic. However, our goal should not be reducing the bounce rate number, it is just an indication.
Our goal is to increase engagement and satisfy visitors by meeting with the search intent. You can reduce the bounce rate by helping those providing answers to their all questions. Here are a few tips that can help in increasing engagement and reduce bounce rate.
1. Fast page loading
Ask yourself – will you prefer to visit a website that takes more time to load? The majority of you deny waiting longer than 6 seconds on a single page. If your website takes more time to load, visitors will prefer other websites over yours. This indicates you should work on your website loading.
Make sure to eliminate bugs, heavy images, and other conflicting links so that your page loads smoothly and properly. Also, don't forget to check content readability in various devices with different dimensions. Speed of your website is a ranking factor and it is not a part of Google's search engine strategy, but it can impact your audiences.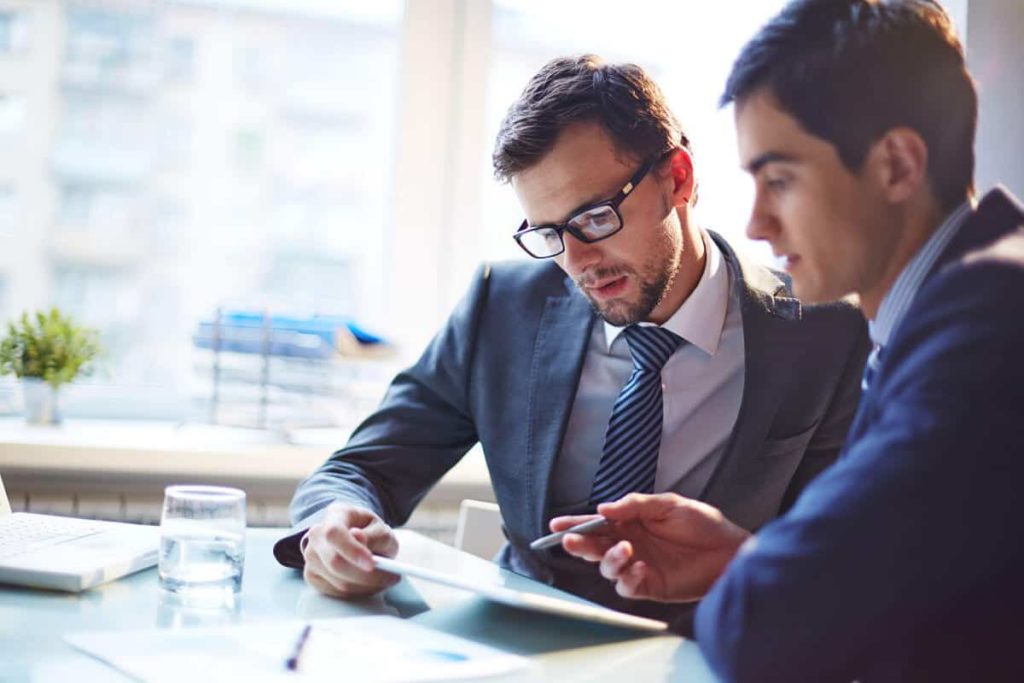 2. Satisfy search intent
Search intent plays a key role that many experts ignore. Let's take an example, if someone is searching for a "hair spa", they could lookout for a nearby hair spa salon, home remedies to do hair spa, different types of hair spa, or even hair spa costs.
It could be anything from these things and many more possible suggestions too. To find the answer to this question, we need to do thorough research while planning for keywords and crafting them into our website.
3. Make use of pyramid writing
Our motive as a website owner is to engage with people in our writing when they seek answers and engage them in our writing by using the pyramid style of writing. You could just start with a quick answer, do complete research and then pour efforts into the content. This is the right time to create more engaging content, having proper content that works perfectly.
4. Add media
You can add video, images, and different media to your website. When you add a video on the website, people that watch the video will stay on your page for 9 to 10 minutes on averagely, which will work a huge for you and for them as well. Make their media reviewing experience worthy by creating outclass contents. You can get help from the best Social Media Agency in Mumbai for more creative & compelling ideas.
5. Eliminate rage and dead clicks
Rage click means, people click on any link or button, but it doesn't work. This is the same with dead clicks. People that click any element on your site, it could be an image or link or any text with an expectation that it will take you to the next page, but it doesn't happen.
There can be an issue like JavaScript is not loading properly or some other technical issues. You need to fix these issues so that people can click the elements that are actionable, and it will give an insight on how to reduce bounce rate.
Bottom line,
So, to reduce the bounce rate, it will become necessary to approach the best SEO company in India. Do you have any question or any suggestion about the bounce rate? You can ask us through the comment box.