Once you add someone as a friend on facebook, He/She can see all of your friend's on your friend list by default. But if you don't want to share with your friend's that someone specific is your friend on facebook without deleating him, this default feature is not helpfull to you. Especially when your one friend don't want you to be with your another friend but you want to. Want to know how to hide the friends in Facebook? To solve all your Personal matters you may be looking to hide your single friend from your facebook friendlist. If you want to know How to Hide the Friends In Facebook, I have written this tutorial for you.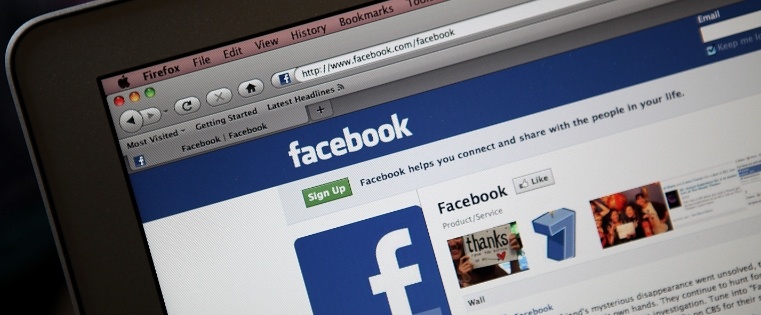 Also read > Best work from home jobs in india
How to Hide the Friends In Facebook
According to the current facebook feature's right now, there is not any way to hide a single friend on facebook from your other friends. But You can block one of your fiend's from seeing all your other friends. You can hide all of your friend list from one specific friends or more then  one friends on facebook so they can't see your other friends.
You can also hide your fiend list from all of your facebook friends, and only you will be able to see your friends, But if you want to block only one or two friend's from seeing your friendlist, It will be little complicated.
Also Read > Best facebook autoliker's
Follow below steps hide friends from a specific friend.
Go to your profile, Scroll Down to friends and click on the down arrow on the top right cornor of your friend list.
Click Edit privacy  Go to friend list section click on the button on right side
 Now if click on Only ME , no one will be able to see your friendlist except you, But if you want to prevent only single person from seeing your friendl list click on custom
Now on the custom privacy section, add the name of person you want to block from seeing your friend list on Don't share with section.
Now click save
That's all about How to Hide the Friends In Facebook, If you have any other question or query, you can feel free to comment below. you can also read my another article about How to earn money online without paying anything