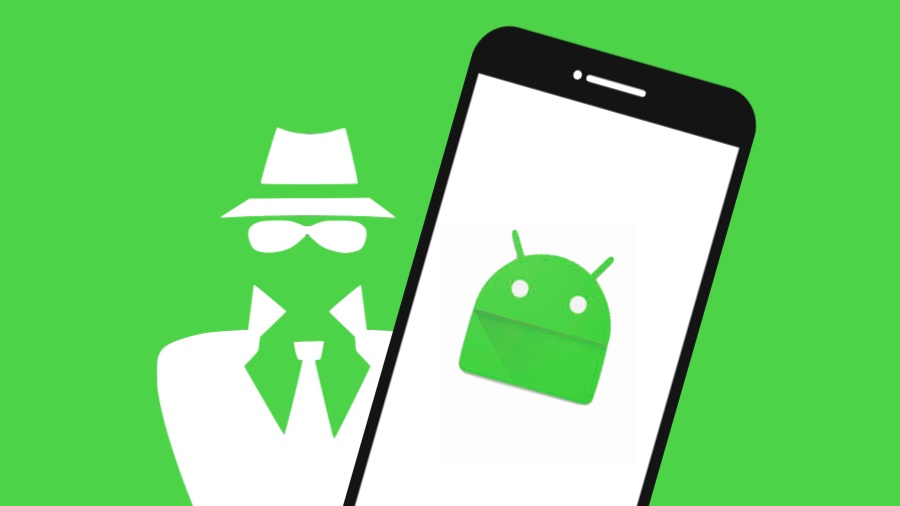 After our last article about Best cmd commands used for hacking, Some of our visitor's started asking us to create a article about How to change imei number of a android phone. In this article we are going to show you few simple method's to change your imei number.
There are many method's to change your IMEI number, and most of the method's are not safe. Before letting you know about how to change your imei number have a take a look about what is IMEI number.
What is IMEI number
IMEI is a International Mobile Equipment identity which is used to track your Mobile phone's identity. each cell phone has a different imei number. changing your imei number is illegal in many countries and it's not legal in any country.
If you are trying to change your IMEI number do it on your own risk. I'm writing this article for the knowledge purpose only, i'm not responsible for any kind of damage into your phone.
How to Change IMEI number of your android phone without root
First of all, go to the play store and download the app called Mobile Uncle.
Open the mobile uncle app.
Go to Engineer Mode and then Engineer Mode (MTK).
Scroll Down the app and then click CDS Information.
click Radio Information.
"Select Phone 2" between two options available there.
Enter AT+ <Your 15 digit new IMEI number>  (e.g. – AT+ 154321778954345 )
Now Select SEND AT COMMAND
Now Restart your android phone  and enjoy with your new IMEI.
How to change the imei number or rooted android phone
This method is used to change the imei number if your phone is rooted. you can quickly change your imei number with the help of this method.
First of all download the Xposed app from play store.
Now dial *#06# on your phone and write down your original IMEI number somewhare for backup.
go to Xposed> Modules
Mark IMEI Changer Apk as Module.
Restart your phone and you will get your original IMEI and current imei number after restart.
Inside "New IMEI number" box, enter your new imei number and hit apply button.
Now restart your android phone and enjoy with new imei number.
That's it, thanks for reading my article about How to change imei number of android smartphone with two different methods. if you have any query, feel free to ask me in the comment section below.