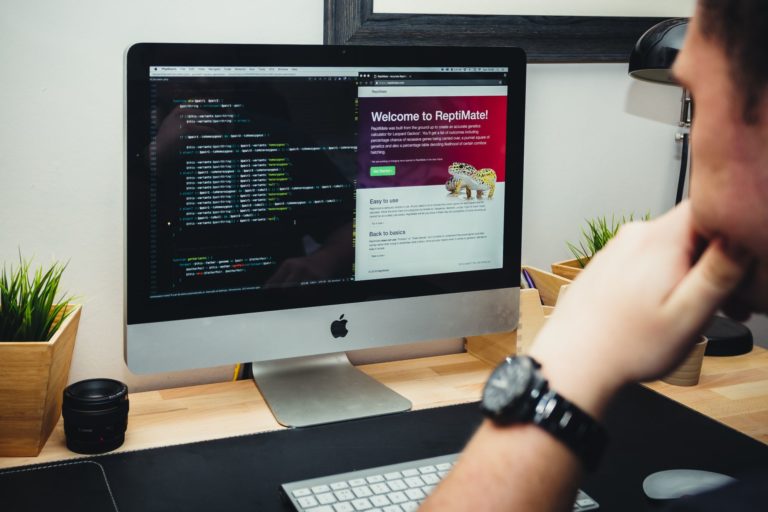 With WordPress being the most popular content management system, there will always be users looking for developers to help enhance their websites. By becoming a WordPress developer, you can monetize your work or share them for free.
Either way, it's essential to understand the fundamental aspects of the job first. So, this tutorial will explain what you need to learn to become a capable WordPress developer.
What Can You Create and Develop?
Modifying אחסון וורדפרס involves writing a standalone code that interfaces with the WordPress core code. If you make any mistakes, the core code is untouched, so you can experiment as much as you want without having to reinstall the WordPress software.
A developer can change the look and feel of the site, modify the core behavior, tweak the admin panels, or create a whole new user profile page. In other words, what you can do is only limited by your knowledge and willingness to learn.
Here are the five main creations of a WordPress developer:
1. Themes
In a nutshell, themes define the layout and styling of a WordPress website. It's responsible for the overall look and "feel" of the site. A WordPress theme is the combination of multiple elements, including HTML, CSS, PHP, JavaScript, and JQuery.
With more than 31.000 available options, there's still room to display your creation as it's high on demand. Besides, creating a free theme for the WordPress repository can be a great way to elevate your name as a developer.
Currently, creating a responsive WordPress theme is the trend among developers. With the fluid workflows of grid systems, image use, and CSS media queries, WordPress sites with responsive themes will look good on any device, including mobile phones, tablets, monitors, or large screens.
You can create themes from scratch or use starter themes such as OceanWP, Divi, and Astra. They are basically "blank canvases" or themes with minimal layouts and basic elements that you can improvise and develop.
2. Plugins
Right now, there are more than 54,000 plugins on the WordPress directory. It's the most sought-after and used WordPress feature. Take the advantage to contribute to the pool as well.
Plugins enable you to modify the behavior of WordPress without touching the core code. Users can also add tons of extra functions to their website with little or no advanced knowledge of programming.
PHP hooks are used heavily on creating a plugin. It's the technique that allows an application to run a function or class automatically. There are two types of hooks — action and filter. You'll need to master both of them to create a working plugin.
While a lot of popular plugins, such as WooCommerce, Yoast SEO, or Google Analytics Dashboard, are made with complicated programming and hooks, there are tons of simple WordPress plugins that are very useful, like Search & Filter and Easy Google Fonts.