Summary:– Sometimes it is tough to maintain a good bond with long-distance friends, classmates, and partners or in this busy schedule, we are not able to meet friends regularly. For all those long-distance friends. Facetime/skype is the savage. But if you think what to do on facetime, so there are many interesting cool games on facetime/skype you can play.
These games add fun, strong bond and love in the relationship and make your virtual dating ideas first date experiences on skype/facetime call interesting. It will help to be close to your dear ones.
There are so many games which you can play on facetime/ skype conversation. Following is the list of games to play over facetime. You can choose whichever you want to play and make your facetime interesting.and you can play a game on face time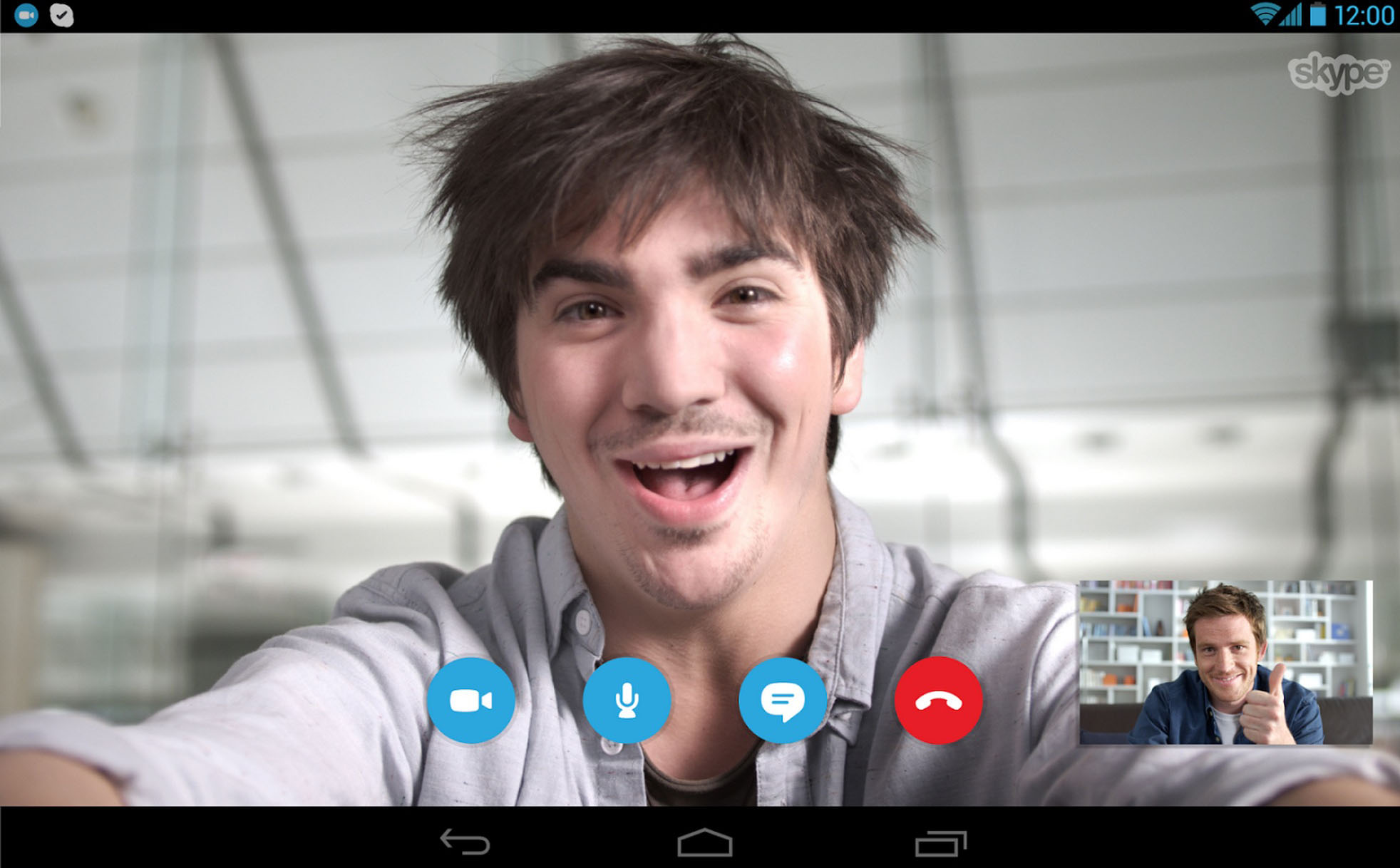 TRUTH AND DARE:- it is the coolest game you can play over skype/ facetime conversation and making video calling interesting. You need 2 or more people to play this game.
The procedure of this game is you have to choose between truth and dare. If you choose truth you have to tell about your truth without hiding anything to the other player. If you choose to dare, other partners give you some funny dare and you have to complete.
Just remember that don't ask any very personal questions and don't give daring and crazy dares, just take it as fun.
I HAVE NEVER EVER:- this is interesting game to play over skype. It will help you to know your friends or partner more. In this game, more than 3 people are needed.
The procedure of this game is like you have to tell about one thing you never ever done and with this take one sip of your drink   .the person whose drink lasts longer is the winner. This version of the game is for those who have a legal alcohol drinking age.
SONG LYRICS:- it is a very cool game for those who are fond of singing. In this game, two or more people are required. One person sings the song without the lyrics and others have to guess what the name of that song is.
If they guess right will gain 1 score, in the end, the players who have maximum scores will be the winner.
The LAST LETTER:- if you think what to do on facetime and what thing makes the call more interesting. The last letter is a very old childhood game, now we can play it on facetime/skype. More than 2 people are needed for this game.
The procedure of this game is you have to choose the category of words you wish to use like country name, fruit name, plant name, etc. after that one player will pronounce one word and others pronounce another word starts from the ending letter of the first word.
In this, you cannot pronounce the same word again.  This game is funny and full of laughter. It also sharpens the brain and thought process.
WHAT IF? :- This game makes the boring skype/ facetime conversation more interesting and the good thing in this game is that there is no winner in this just to know more about each other and inspire each other.
Rule of this game is one player start to pronounce the lines starting from what if and the other player will need this sentence. The sentence can be funny, motivational or any personal life-based. this game is mostly liked by Teenagers and adults..
21 QUESTIONS:- This game is like a quiz and entertaining which helps you to know the person better and understand them. In this game, 2 or more players can participate over skype/facetime conversation.
One player asks the 21 questions to the other player, and that player should answer all these questions truthfully. After that, you can change the roles and repeat the same procedure with questions you want to ask.
Sometimes this game turns to the conversation but it is ok because this is the main aim of this game is to talk and know more about the person.
CHESS. :- If you are a chess lover you can now play it with a long-distance bestie or your partner over skype/facetime conversation. Chess is a board game for two players which is a very interesting game and sharpens the brain.
Now you can play chess on skype. First, you need to go to the tool menu then select apps and get apps then you automatically send to the skype website where you can install a fire acr arcade, and play chess and other games.
CHARADES:– it is the most popular game among the facetime games. In this, you need two players or more than that and a web camera or skype/facetime. This is the popular game on facetime/skype.
The procedure of this game is like one player is explaining a word to others without any sound just uses gestures. You can use gestures, facial expressions, dancing anything but not using your voice, writing anything.
the other player needs to guess the word he is trying to say and give suggestion until he guess it. You can choose to decide the time limit if guessing the word. After guessing the word you can change the roles.
TELL A STORY:- In this game the one player gives 5 words to the other player and he makes as tory from using these 5words. He can use adjectives and verbs also. It depends on the creativity that the story will be funny and interesting.
This is an entertaining game that makes boring facetime/skype conversation enjoyable.
PUZZLES:- this game is a puzzle game and will puzzle your mind you just need the patience to solve this puzzle game.
Do you wonder how to play a puzzle on facetime/skype? It is simple you both buy the puzzle box and next time when you do skype/facetime you both solve puzzles simultaneously while talking. There are a lot of benefits of the puzzle game, it sharpens the brain, cognitive skills of the person.
COMPATIBILITY TEST:- in this test one person asks the question to the other person about their own self and another person has to answer all this.
This will test how much the person knows about each other if they tell the right answer it means a person knows the other person and if they fail to answer than it means he doesn't know about other people. This game helps to know each other personally.
12. KISS MARRY OR KILL? In this game one player to give three words to another player and he choose whom he wants to kiss marry or kill, it is a very interesting game after the one person answers the question role are reversed.
WOULD YOU RATHER? :- This game is best to know the choice of your friend and can this easily play on skype/facetime. In this you can ask question starts from would you rather? And the other answer. The questions are like would you rather have tea or coffee? This way you will know the choices of the other person.

Hearts: the popular card game has been enjoyed for decades, and thankfully, it can also be played on those Facetime and Skype calls with friends and family.

The online version of Hearts

features the classic game in single and multiplayer modes, as well as a detailed rulebook making it suitable for beginners and advanced players alike. 




Backgammon: the two-player board game's objective is to move your pieces clockwise around the board, bearing them off before your opponent, while strategically blocking and hitting their pieces along the way. By combining the features of

Backgammon Online

with the video/audio aspect of Skype, players can enjoy a virtual backgammon match while socializing with friends and family. 
So all these are fun things to do on facetime and make facetime/skype conversation interesting. these games are best for chilling with long-distance friends and partners, after long working hours. and games to play on facetime
Read more: Six Effective Ways To Stop The Error Of IMS Service Has Stopped Pop Up