In this article, we are going to list some Cool Windows 10 themes including hacker themes and Gaming themes, whatever you want. We have gone through deep research on the Microsoft website and got some coolest themes for games available officially there. I am sure that these are the Best Windows 10 skins available on the Microsoft website.
We also have the official download links for themes, provided below. You can download any of these themes directly from the Microsoft website from the given links below.
Cool Windows 10 Themes for Gamers
Check out the best-est and coolest windows 10 themes below
You can also read my other recommended articles about how to make a virus in notepad or how to make a keylogger in notepad
1. GEARS OF WAR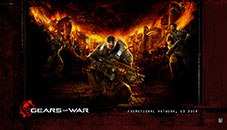 2. GEARS OF WAR 3 DELTA SQUAD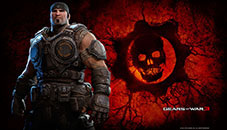 3. GEARS OF WAR FAN ART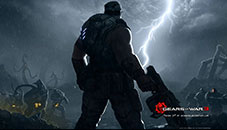 4. THE GUN STRINGER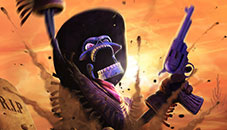 5. HALO 4 HEROS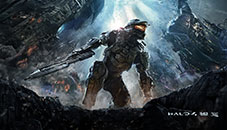 6. NASA HIDDEN UNIVERSE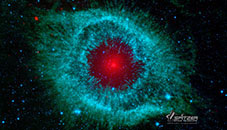 Hacker theme for windows 10 | Best Windows 10 skins
Below are some Cool themes for windows 10 desktops. These themes are not primarily made for hacking, But you can modify the theme to make your desktop look like a hacker's desktop. To run these theme you need to install Rainmeter on your PC first, Rainmeter is one of the best computer customization software which you can download from this link.
You may also like to learn about the top 10 google hacks and games and the Best laptops for data science
1. Jarvis – Iron Man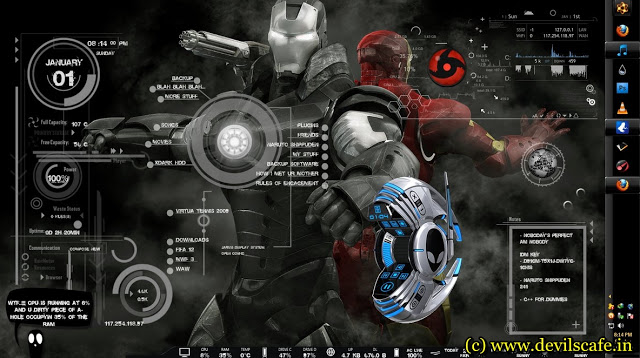 2. Tron Legacy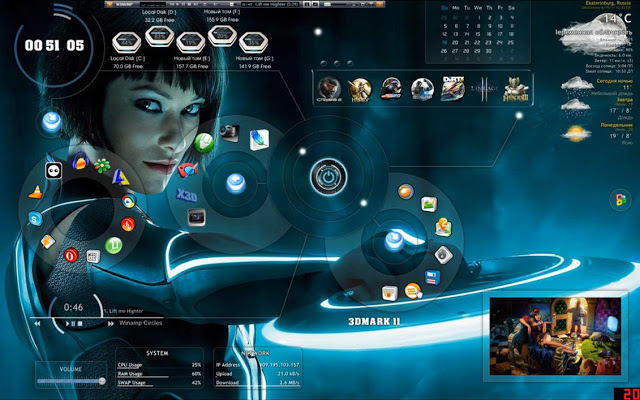 3. Blue HDD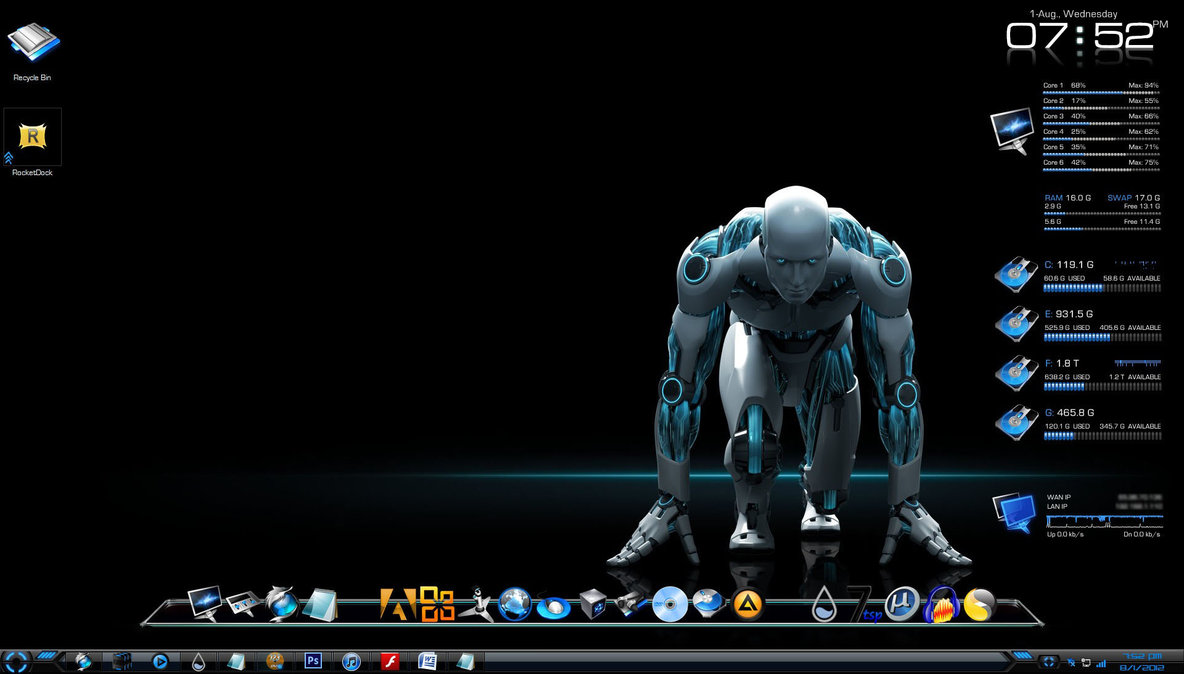 That's it. if you want some more themes, you can directly visit the Microsoft website or get another list of the top 15 themes here. I hope you liked my article about Cool Windows 10 themes.