In recent year's we have noticed a huge growth in the industry of private search engines. There are variety of Best private search engines in 2019 that are giving very tuff competition to google. Google's market share was 78% back in 2017 and droped to 70% this year in February 2019.
Some Search engines such as DuckDuckGo and StartPage are specially designed to protect your privacy. Below we are providing you a list of Best private search engines that you can use as an alternative to google in 2019.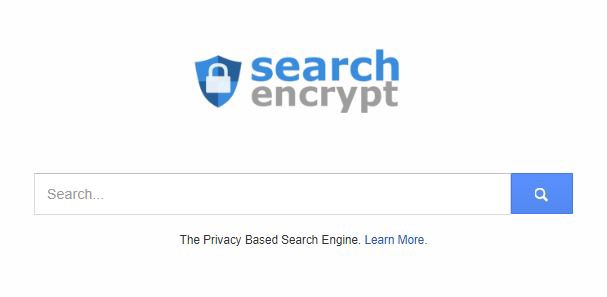 1. DuckDuckGo
DuckDuckGo is one of the most popular alternative to google which is been widely used by many top browsers such as tor browser. DuckDuckGo is used to anonymously do the searches. This search engine is mostly used by hackers, because DuckDuckGo doesn't track it's users.
2. StartPage
This search engine uses, search result's from Google. StartPage is a perfect alternative for you, if you want to use Google without getting tracked by google. StartPage's features includes proxy services, https support and url generator. This search engine will remember your settings by protecting your privacy.
You may also like to read about Best android hacking apps or best facebook autolikers.
Search Encrypt uses local encryption to secure your searches. Once you have done searching something on your computer, your search terms get's expired, so that they are private even if someone else get access to your pc later.
4. Qwant
As per Qwant's about page, they do not record your searches and never use your personal information for advertising and other purposes. Qwant is a bit similar to duckduckgo.
This search engine do not track your information. Discrete search is good for you, if you are looking for clean, quick and user friendly searches. Discrete search uses end-to-end encryption to keep your search as secret as possible.private as possible.
6. Gibiru
This search engine sources it's search results from Google's modified Altorithm's. The CEO of Gibiru once sad that they are providing the exect service that google is providing to you. This search engine provide you the same services that google prides you, but without any tracking.
7. Swisscows
This is one more search engine in our list of our best private search engines in 2019. Swisscows does not track it's users. But this search engine is unique from the other search engines, because it uses Al also called artificial intelligence and machine learning to evaluate the context of a user's search.
8. Yippy
Yippy search engine has some unieque feature's such as categorize query results. This search engine don't follow it's users with the ads. Yippy has some awesome product's that are competing with google search appliances.
9. Bitclave
This search engine is build with blockchain system to protect our privacy. Bitclave empowers it's users by allowing them, what info they want to share with the advertisers. Bitclave incentivizes users by giving then CAT (consumer activity tokens) to make advertiser relevant searches.
That's it, thanks for reading our article about best private search engines in 2019. If you have any question or query about the article, feel free to ask me in the comment section below.