5 tips to choose real estate agents
Almost every human being running behind for owning a property where he can easily spend his life and take pleasure in all his life. In this era, Everyone wants his/ her dream house at an affordable price. By owning their house they can believe that at least in their life they had achieved something more needy thing through which the whole world is running behind.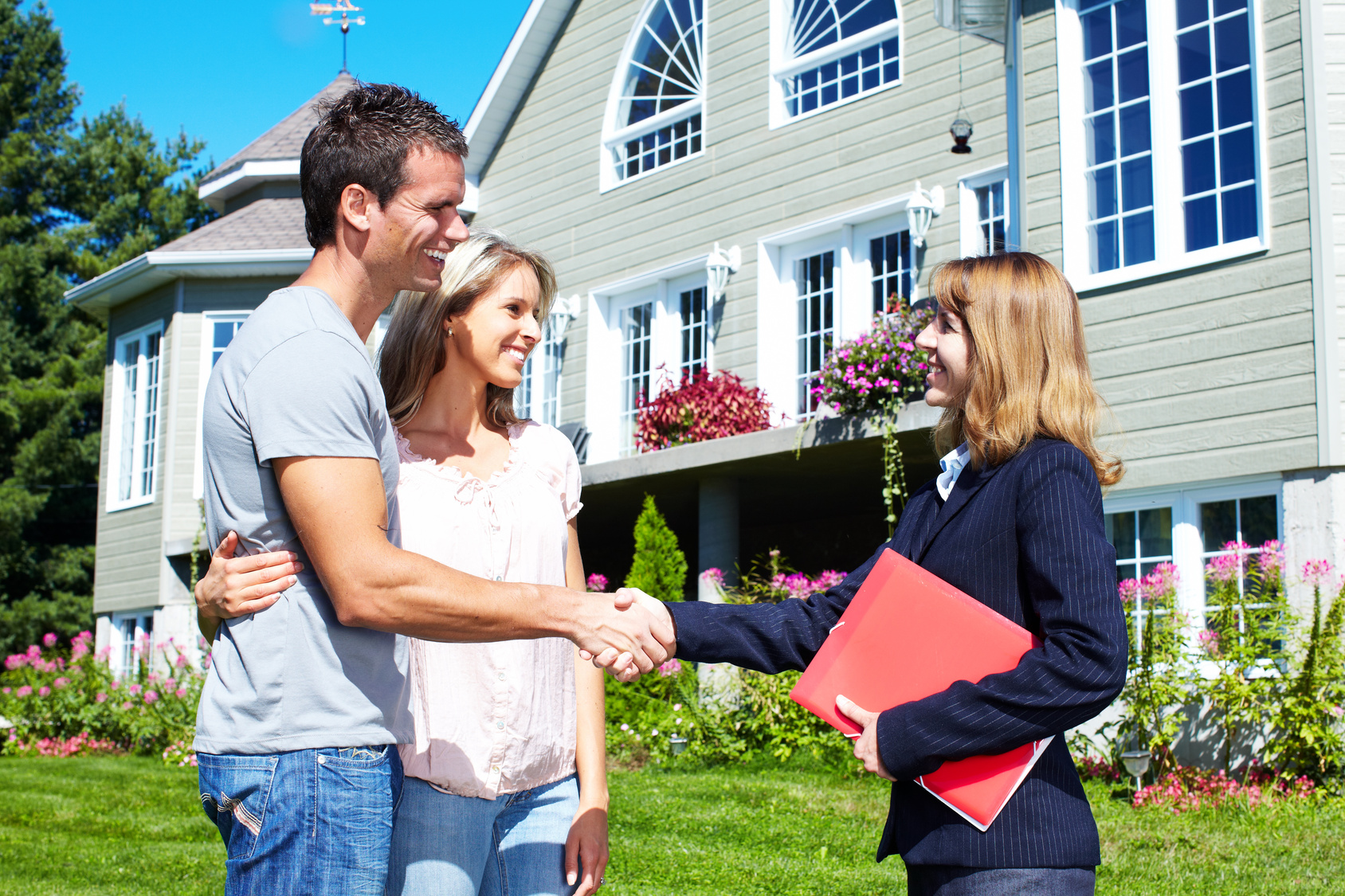 Due to some lack of knowledge about real estate, it becomes difficult for real estate agents to find the dream house with latest amenities at a very genuine price. Maybe after getting little knowledge, agents start dealing with a client and cannot be able to guide in a proper way.
That's why Below I am sharing 5 tips to choose real estate agents.
1. Choose real estate agents online instead of offline –
There are innumerous real agents available in this field online as well as offline. To choose the best fit for you, you need to do a lot of
research about agents what services they are offering and how much knowledge they have. The real estate agent should be well experienced and it matters a lot because it is necessary to know about your estate completely before purchasing it. So, if you seek real estate agent online then you easily came to know about him in an easy manner instead of offline.
2. Prefer real estate agents regionally-
It would be better if you get your agent regionally because he has
much knowledge about that locality. So that he can show better property which you can easily afford.
3. Property agents should be trustworthy-
As I already you there are innumerous agents and it becomes difficult for us to know which is trusted for us. Because he will not only provide property advice but also help you with financial advice which helps during property investment.
4. Don't believe in advertisements-
For generating a lead some real estate agents use fake specification,
fake claims and show low prices in advertisements to draw the
attention of any new clients. So, don't believe on them. Choose your agents by doing various research.
5. Don't choose unlicensed agents-
To earn higher commissions some agents start doing their own business without a license. Agents are absolutely necessary for the real state sector. Licensed agents can provide you best fit according to your needs and which is not easily provided by any unlicensed agents.