Today, we are all living in a world that we probably would have passed on as fiction if someone told us about it even 5 years ago. Ideas and concepts that had always seemed impossible are all now becoming a reality because of a single microorganism. It is a microorganism that has caused a pandemic that every single one of us is a victim to now. 
This pandemic is ripping through the world, shattering global health systems, economies, and financial markets. The incredible feeling of uncertainty is groping us all. It is even encompassing the global workforce and the business world. This new environment is really challenging for the field of marketing. But as physical interaction has now shrunken for a prolonged amount of time, online and digital channels are in huge demand nowadays. 
If you are thinking about re-opening your digital marketing firm online, then this article may help you boost up your thoughts. There is no need to curtail your digital marketing or advertising efforts. Let's find out why:
Reaching a Huge Audience
Since the dawn of the internet, it has been our everyday friend. But now, the world is on a halt, and the internet is playing a pivotal role in keeping us together. The whole world is now taking shelter under the internet to be kept informed about new news or data. 
Online shops, education, and businesses are keeping the world alive. This situation is the best time for marketers to grab a larger audience and their attention. Even legendary marketer review suggests that a little effort in the digital marketing arena will help you to sell your products online and generate revenue now.
In every country, internet traffic has increased by 6-8%. Everyone is glued to their devices for entertainment and updates. Now is the prime time for marketers to make a difference. By adapting to the tactics of empathy, marketers can create a new set of needs in the customers and achieve their business objectives.
Social Media Presence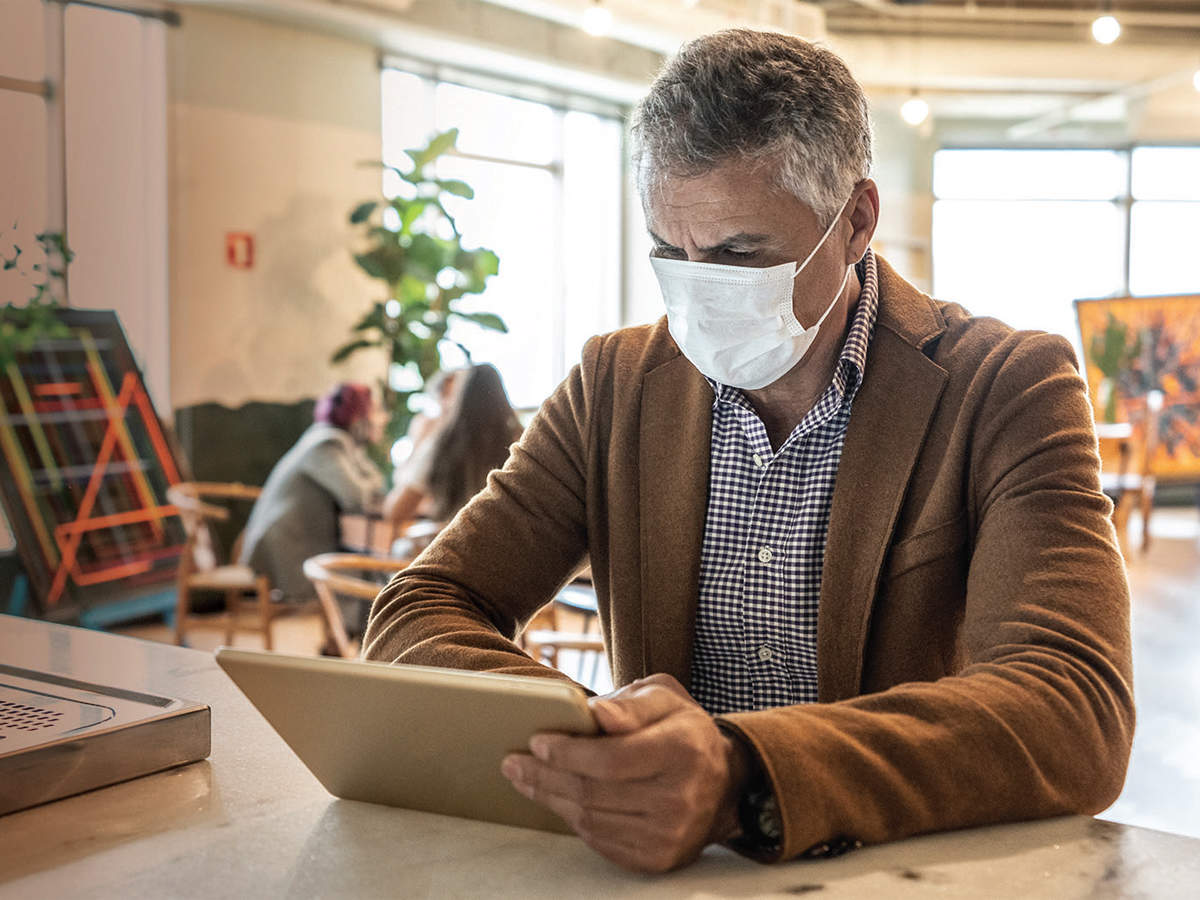 As people are on their laptops and mobile phones more, now is the best time to secure your online presence and to engage with your customers. You need to come up with some situation-driven tactics that will give you a competitive edge in social media. Be sure to boost your Facebook and Twitter Ads to generate more customers to make your brand stand out in the market.
Analytical Tools
You must make sure that your business can be found online easily. All online content will be consumed more than ever before. To strengthen your online presence, Search Engine Optimization (SEO) tools can be used to be on top of google searches. Also, using analytical tools will help you to understand and connect with your audience more. 
It will help you in storing data about your customer insights, buying patterns, preferences, and other demographics. Using these data to identify their needs, wants, and demands will help you to navigate your business on the right route.
Modifying Contents
It is not the time to put your business in a halt. It is the best time to experiment for improving your content as everyone is at home with a lot of time on their hands. To generate profit and lead a successful business, it is vital to stay ahead of the competitors' curve. Quality and market effective content will create value for the audience, which will give you a competitive edge. 
Try to add up exciting elements in your marketing campaigns to showcase your brand as something unique. Utilizing this free time will not only help you in getting a good reach for the customers but will also put you ahead of your competitors in the post-pandemic era. So, finish up your digital to-do list and remodel those issues and cracks that have always been overlooked.   
High Returns on Investment
Every business is operated based on one single end goal, which is receiving high returns on the investment. Investing your time and creativity now will give you beneficial results. Updating your website and the FAQ sections and investing in paid searches has the potential to generate revenue. Focus on long-sighted missions and vision to see a worthy outcome. These investments and tactics will also help you in customer retention.
Attract New Customers
Covid-19 has changed the world's perspective in just a few weeks. People who never used to shop online before are now also counting on online platforms to get services. The ways of consumption and shopping are changing. Businesses need to hunt for these new customers to expand. 
Different forms of digital marketing strategies need to be introduced to attack these new arrivals. Some businesses that were even on the verge of downfall can now make the best use of this opportunity to be back on track. Your unique form of presenting strategies can create a mark in the thoughts and minds of potential prospects.
Dominate in the Market
We all have been hearing news reports regarding the effects of Covid-19, be them regarding the global recession, the economy, or the job market. Because of this downturn, businesses are cutting down their marketing efforts. Many companies are not operating the way they used to. 
This is resulting in a declined market value for these companies. This is the prime time to augment the market value of your business. Effective digital marketing strategies can help you be at the forefront of your preferred audience. It might look hard to accomplish this task, but it is not impossible.
The economic crisis, unemployment, and financial problems are global catastrophes. But if we look at history, all the global disasters gave us something revolutionary.  There are always two sides to every story, and Covid-19 is no different from it. Covid-19 taught us that to tackle an issue, you need to recognize that you require the help of others, whether at a national level or helping your business team out. So, do not lose hope and do not cut your digital marketing efforts.