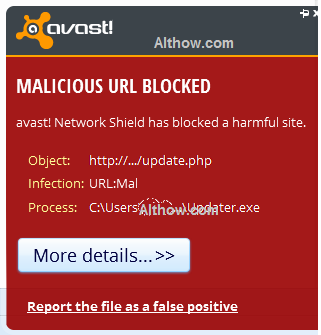 What is url:Mal :- URL:Mal is a Avast detection, Which indicate's that you are trying to visit a malicious or Spammy website. you will see URL:Mal Notification on avast whenever you try to visit a malicious website, or you gets redirected to a malicious website by any adware. It is also possible that your computer has any Adware, spyware, or any kind of virus running in background, which is being detected by Avast. In this article I'm going to show you how you can remove URL:mal virus from your Windows Computer.
How to remove URL:mal Virus from Windows.
You can follow below steps to remove url:mal from your computer.
1. Create a restore point.
Before making any changes on your computer, make sure you create a restore point. Restore point will help you to restore your system if anything goes wrong during the process.
2. Remove Unwanted programs.
After Creating restore point Now you can start the process of removing URL:mal. The first step is removing any unwanted programs from your computer. follow the below process to remove unwanted programs from your computer.
Click on Windows Button on your computer and search for program and features inside the search box and open Program and features.

Search for program and features

Now a new Window will appear on your screen containing all the programs installed on your computer.
Look all of your installed programs closely and spot any program which you feel is not installed by you. Highlight the unwanted program and click Uninstall/Change

(You can also search on google about these programs to know more about them, It will help you to know and remove unwanted programs more effectively)

.

uninstall unwanted programs
3. Scan System with Malwarebytes.
After uninstalling Unwanted programs, still there will be some Unwanted programs, viruses, and Malware's hiding your computer. You need to scan your Computer with malwarebytes to remove these leftover programs. Click Below link to read how to scan your system with malwarebytes.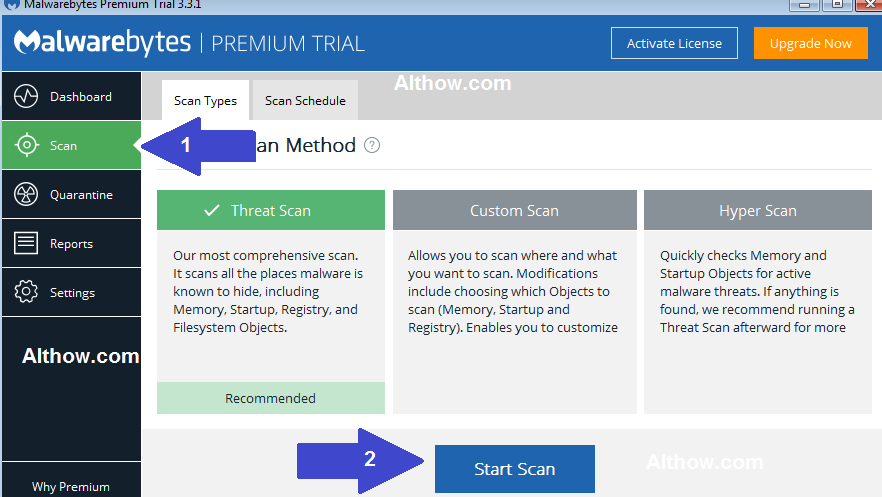 4. Scan System with AdwCleaner.
After removing Malware's, viruses and Unwanted programs you have removed almost 40% of viruses from your compuer, But it's not enaugh to remove URL:Mal virus. Now comes the turn of Ad-wares, they are something different from unwanted programs and Malware's, because they are difficult to spot. you Can use AdwCleaner to remove them, just open below link to know how to use AdwCleaner to remove Adwares.