Amongst the many booming businesses in the world, the landscaping business is one of the most popular ones. With about a $6b market size and 34,000+ people employed in Australia, the landscaping business is a thriving industry (Ibis World, 2020).
Landscaping businesses offer a wide variety of services depending upon their expertise. Generally, one would say that landscaping businesses primarily deal in designing, planning and structuring your garden to maintain cleanliness and a breathtaking curb appeal.
However, there's more to this business than one can imagine. Here's a detailed insight into the same.
Services offered by a landscaping business
Landscaping businesses don't just offer garden tending services to residential homeowners but also to commercial property owners. Numerous business parks, commercial buildings, showrooms, malls, cafes and more have a garden just outside their property that needs to be maintained well.
In numerous buildings, these gardens and lawns are also inside the property. Landscaping businesses provide services to all such properties.
While some landscaping businesses only offer to mow the grass or design the lawn, several others offer advanced services as well. Some of these include:
Sprinkler system installation
Drainage system design and installation
Garden and lawn design and implementation
Fence reconstruction
Streetscape planting
Snow Scraping services
Land clearance services
Planting trees, shrubs, and flowers
Adding fertilizers and weeding grass
Patio, walkways, and deck design and installation
Creating animal topiaries for shrubs or hedges
Other than residential and commercial properties, landscaping businesses are also often employed by the local government to design and beautify streets, road and public parks.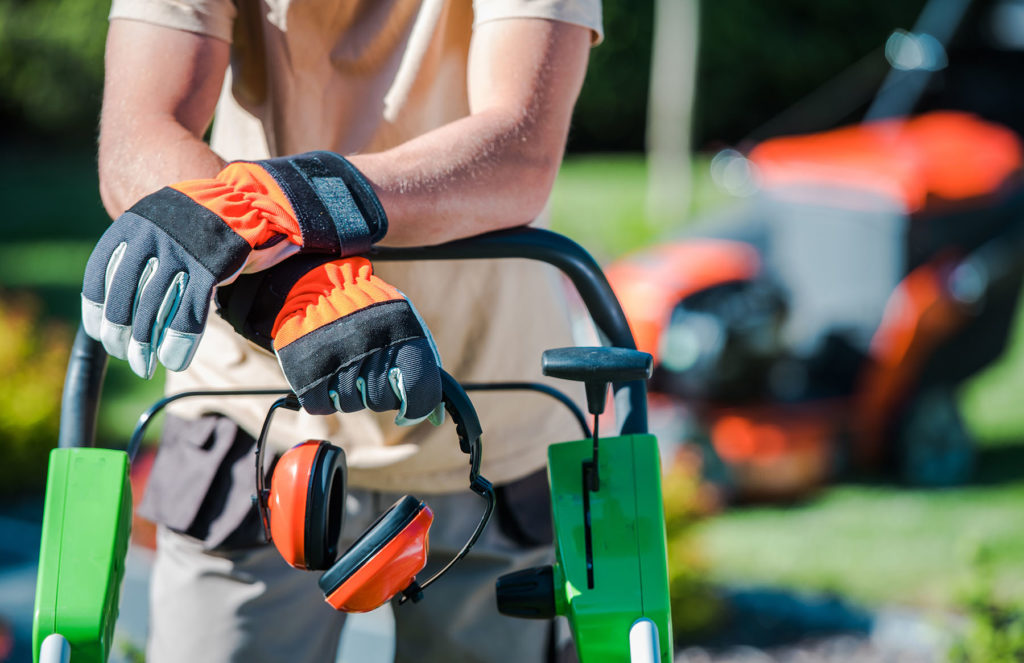 Significance and benefits of landscaping businesses
Landscaping businesses work with extreme care and caution to ensure that people's lawns and gardens are in top-notch shape. They work very closely with third-party vendors and help property owners design and maintain beautiful lawns at cost-effective rates.
This is ensured by making use of high-quality equipment, tools, construction materials and seeds.
Professional landscapers are experts at boosting the curb appeal of a property by making the entire area neat, clean and immensely attractive.
This is why it is highly advised that when you are looking to sell a property, consider employing the services of a professional landscaper to help increase the property's curb appeal.
Doing so can have a monumental effect on the property's sale price and help property owners sell it at a huge profit.
Landscaping businesses also help people save a lot of time, money and effort. Numerous people think landscaping isn't worth employing professionals and tend to undertake the project themselves.
When they get down to doing it, they often find themselves buying overpriced equipment and material. They also end up spending a lot of time and effort in completing even the simplest of tasks.
This is why it is crucial for one to employ professional landscapers to do the job for you. They aren't just quick at the job but also maintain high standards, owing to their expertise and knowledge.
Lastly, landscaping businesses help people take consistent care of their properties and keep them in good shape.
Responsibilities of landscaping businesses
Other than providing services, landscaping businesses also need to fulfil some crucial responsibilities.
Healthy responsibilities
They must ensure that their employees are working in healthy conditions and aren't exposed to toxic wastes or materials.
They should thus provide safety equipment such as goggles and gloves, to all their employees. This also includes providing proper training to their employees and making them aware of health codes to be followed.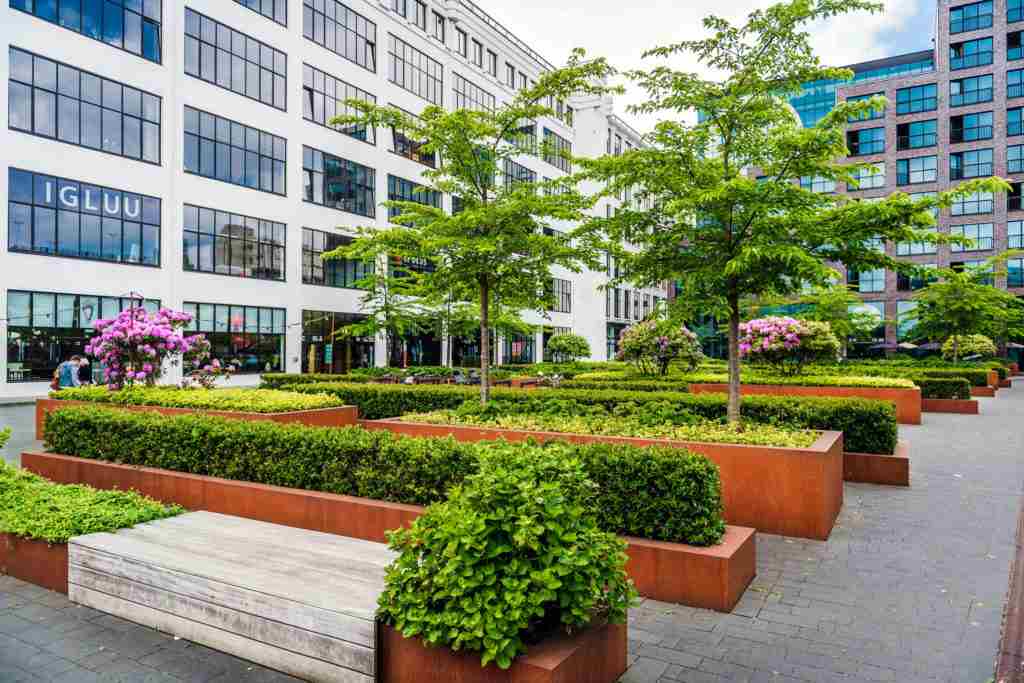 Legal responsibilities
Legally, they must fulfil the responsibility of acquiring a business license as well as a Professional Indemnity Insurance for landscapers.
A business license gives them permission to provide professional services whereas a Professional Indemnity Insurance for landscapers protects them from unforeseen legal cases.
In cases of breach of professional duty, a Professional Indemnity Insurance for landscapers from companies such as BizCover helps them pay for legal fees and damage costs to the clients.
How large is a landscaping business in general?
The number of employees that a landscaping business employs depends heavily upon their goals and business plan. If a landscaping business aims to only serve a particularly small area or only provide limited services, they need not hire a large crew. In many cases, landscaping businesses are run by a single professional as well.
However, if a landscaping business chooses to provide extensive services or has gained a huge clientele over time, they tend to hire a huge crew. This provides them enough slots to cover multiple clients and generate higher revenues.
Conclusion
The landscaping business is thriving and is on its way to gain an even larger market share than it currently has. When property owners, whether residential or commercial, are looking to maintain healthy gardens and lawns that are also immensely attractive, employing the services of a professional landscaping business is the way to go.