When you look back in times when you may have generally seen people communicating with their loving partners through films and videos. But with the developing technology, you get all the freedom that you want.
Are you amongst the ones who are well settled in their careers but are still seeking their partner? Then, wonder no more. Exploring for the right partner is so easy nowadays but do you know how? Well, technology has created many free virtual girlfriend apps, where you can look for the right girl for yourself.
All the single guys out there can check these apps to create a virtual girlfriend for them based on their own personal choices. With these virtual GF, you can share everything that you want, be it your life, goals, achievements, etc. If you are looking for such a facility at such ease, then keep on reading this article to know more about these apps.
VIRTUAL GIRLFRIEND APPS FOR ANDROID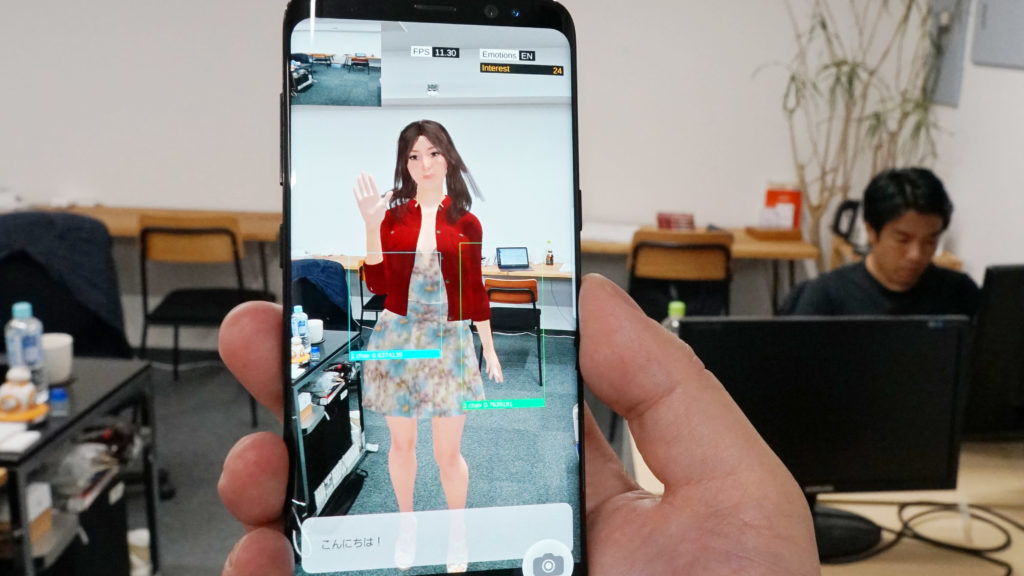 DREAM GIRLFRIEND: Dream girlfriend has been considered one of the best apps for Android users who are looking to create a virtual girlfriend of their own. You must already have the characteristics of your girlfriend in your mind. Now, all you have to do is to fill in all the detailed characteristics of your virtual GF in this app.
You can meet the girl of your dreams through this app. This app allows the user to pick any girl from a plethora of options. You can also customize any girl by using some of their features. Using live2D technology, you can chat and interact with the girl you like the most. Another interesting feature of this app is a fashion contest and romantic interactions.
MY VIRTUAL GIRLFRIEND FREE: My virtual girlfriend is a sort of dating app that is developed by WET productions Inc for both the android as well as the IOS users. It is a flirtatious and funny dating app where you need to choose one girl to date and then romance with her with all your heart in order to make her fall in love with you.
There are thousands of options for girls to choose from in order to date them. In this game, you will get up to 35 progressive levels where you will also get a chance to meet vampire and zombie girlfriend options. Apart from all these features, it has got a smart artificial intelligence app where you can start dating your digital girlfriend.
MY VIRTUAL GIRLFRIEND JULIE: Are you willing to take all the advantages of virtual communication? Then, this is the app for you. My virtual girlfriend Julie is a great app developed by Paphus Solutions Inc for Android users. Using this app, you can chat with your stranger's girlfriend.
Your girlfriend has a very cute name as Julie and she is designed with great intelligence so that she can speak on any topic. There are also options where you can communicate with your girl through real voice as well as a realistic 3D video animation.
Apart from this, Julie can express all of her emotions such as love, anger, dislikes and many more. Another interesting feature of this app is, she can also show exciting actions as smile, kiss and much more.
NAUGHTY GIRLFRIEND: This app is specially designed for Android users where they will help you to select a naughty girlfriend with a very sexy appearance. You can even dance with your virtual girlfriend through this app while she flirts with you or while you flirt with her.
There are varieties of options in which you can dress up your girlfriend the way you want. By using this app, you can get a feeling as if you are talking to some really sexy girl. You can even ask funny and naughty questions to your virtual girlfriend.
VIRTUAL GIRLFRIEND APPS FOR IOS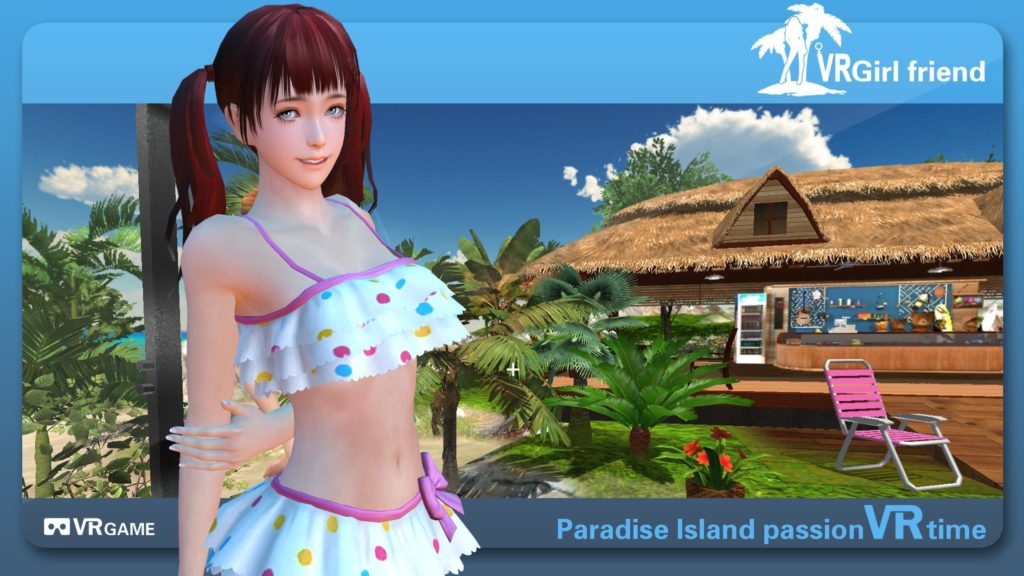 VIRTUAL GIRLFRIEND MOMODA: Virtual girlfriend Momoda is a free application specially designed for IOS users. The girlfriend chosen for this app is a famous Eastern Europe topmost supermodel across the world.
One of the most interesting features of this virtual girlfriend app is that the 3D supermodel can be rotated through 360 degrees. You can view each side and angle of your girlfriend by using this 3D feature. Also, you can kiss and touch her from any angle that you want. Based on your preference, you can also change her clothes, hairstyle as well as her shoes
POCKET GIRLFRIEND APP: It is a new artificial girlfriend app which can be your lover as well as your friend. Your virtual girlfriend has also got all the basic needs such as eating, sleeping or playing. So, make sure that you fulfill all her needs and enjoy your virtual girlfriend app.
In order to communicate with your virtual girlfriend, you can use the microphone button. You can also go to the chatting option. It is a sort of mini-game where two players play the game where you can earn coins with real money options. Take care of your girlfriend as if she were real; give her a lot of pampering that she needs.
VIRTUAL GIRLFRIEND JOKE: This app is specially created for the young boys you hesitate a lot in getting in touch with the girls. This program allows you to pick a personage with whom you want to try yourself as a cool interlocutor.
Ask any question that you want and your virtual girlfriend is always ready to answer them. Sometimes you will get replies from her in a very comic manner. You can also use this app in order to do pranks on your friends or family members.
Check out these applications if you are all alone but looking for someone to talk to you and listen to you. Maybe this can help you to come out of your hesitation and talk to girls freely.
Meta description: Settled with your career but still alone?  Check out these applications and create your own virtual girlfriend to talk to.
Read more: When Is Big, Too Big? How to Choose the Best TV Size for Any Room