Switching to Macbook from a PC can be a bit problematic for some people. If you are used to Windows, understanding all the macOS's ins and outs will take a while.
It helps if you take a proactive approach and seek to learn outside of just actively using the new computer. The suggestions mentioned in this article should be useful to everyone trying to become more acquainted with their Macbook faster.
Suggestion #1 – Keep Enough Free Space in the Disk
Running out of disk space on a Macbook is quite common because the available storage space is not that large, to begin with. It may not be easy to fit certain files in the drive when you are in the habit of having everything on the computer. And even if you manage to use up the disk space, the overall performance of the computer drops significantly when there is not enough free space.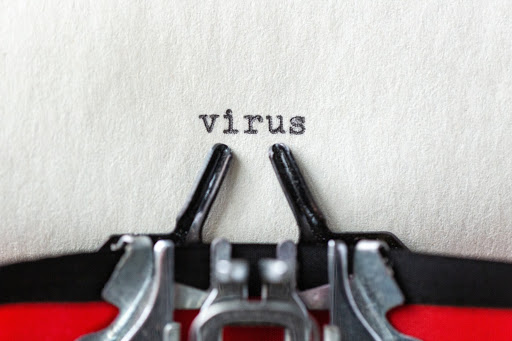 So what can you do to maintain things in check? Well, there are a few options.
You can

delete apps on mac

and download them later in case you need to use any.

Transferring files to Dropbox, iCloud, or external storage devices helps as well.

Consider subscribing to streaming services and not bother with keeping large media files, such as movies or TV shows, on the Macbook. 

Get rid of temporary junk files, like caches, backups, and app extensions.

Delete language files that come with certain applications. Look at your mail and download folder for old email attachments and downloads.

Empty the trash bin because simply putting a file there will only work as a transfer to another location.
Suggestion #2 – Preserve Battery Life
Preserving battery life of a Macbook will prolong its lifespan. Some people leave the charger plugged in even when the battery is full. Do not do that. 
Turning off visual effects and shutting off useless idle applications in the background will also help with the battery. 
It may not seem like an important thing, but preserving battery life should be one of your priorities if you want to keep the Macbook in good shape.
Suggestion #3 – Declutter Desktop
Decluttering the desktop is one of the best Macbook tips that a lot of users underestimate. It happens often because so many people have a habit of keeping their files on the desktop for the sake of convenience.
They do not have to navigate through the folders or use the search function if everything is right in front of them.
However, every time you switch between the desktop and another window, icons are rendered, and this puts a toll on the system after using the computer for a while. Restarting the system may be a temporary solution, but decluttering the desktop and transferring files to another location is a better and more efficient method.
Suggestion #4 – Use a Reliable Anti-Malware Tool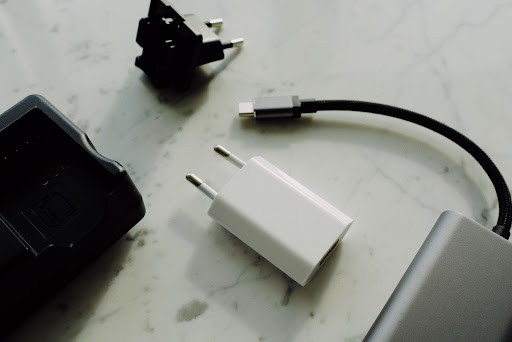 You may stumble upon articles about how Macbooks are immune to threats, such as viruses or malware, and do not need anti-virus software.
It is hard to imagine why someone would write such things. Even if Macbooks are known for their reliability, a good anti-malware tool is still a must-have for every Macbook user. 
There are a lot of options for anti-viruses, even when you are looking for a free version. Keep the software running in the background so that it detects and deletes threats immediately.
Suggestion #5 – Create Digital Signatures
If you work with a lot of documents, signing them is unavoidable. The tedious process can get on the nerves of even the most patient people. 
Luckily, Macbook has a feature that allows us to create a digital signature and use it as a template in PDF documents. You will no longer have to print the document, sign, and scan the document.
Signature creation is available in Preview or Mail applications. You will need to sign on a white sheet of paper and snap the picture with the Macbook's camera. Open the signature via either of the mentioned applications and save it for future uses.
Suggestion #6 – Learn Keyboard Shortcuts
Learning keyboard shortcuts will increase efficiency when working on a Macbook. And it is not just about basic commands like ctrl + c or ctr + v. The official Apple support store has a great in-depth article about keyboard shortcuts.
You can even type emojis. Use Control + Command + Space to open the tab that allows you to choose from a variety of emojis directly. 
Suggestion #7 – Leverage Spotlight Application
Spotlight is one of the most underused Macbook applications. The tool allows you to find out the weather, the most recent news, and it works as both a calculator and a unit converter. Having so many features included in the same app simplifies things as you do not have to bother with multiple applications for different things.
Read more: How to Find WordPress Theme a Blog/Website is Using