Productivity is a well-known and important key to success in the modern world of our time. The phone is almost indispensable and is an extension of our hand. On the other hand, productivity apps will help automate daily tasks, help create new habits and fix old ones, and replace several notebooks and a diary. It's easier for people around the world's phone to get into a productive state, so apps offer many benefits.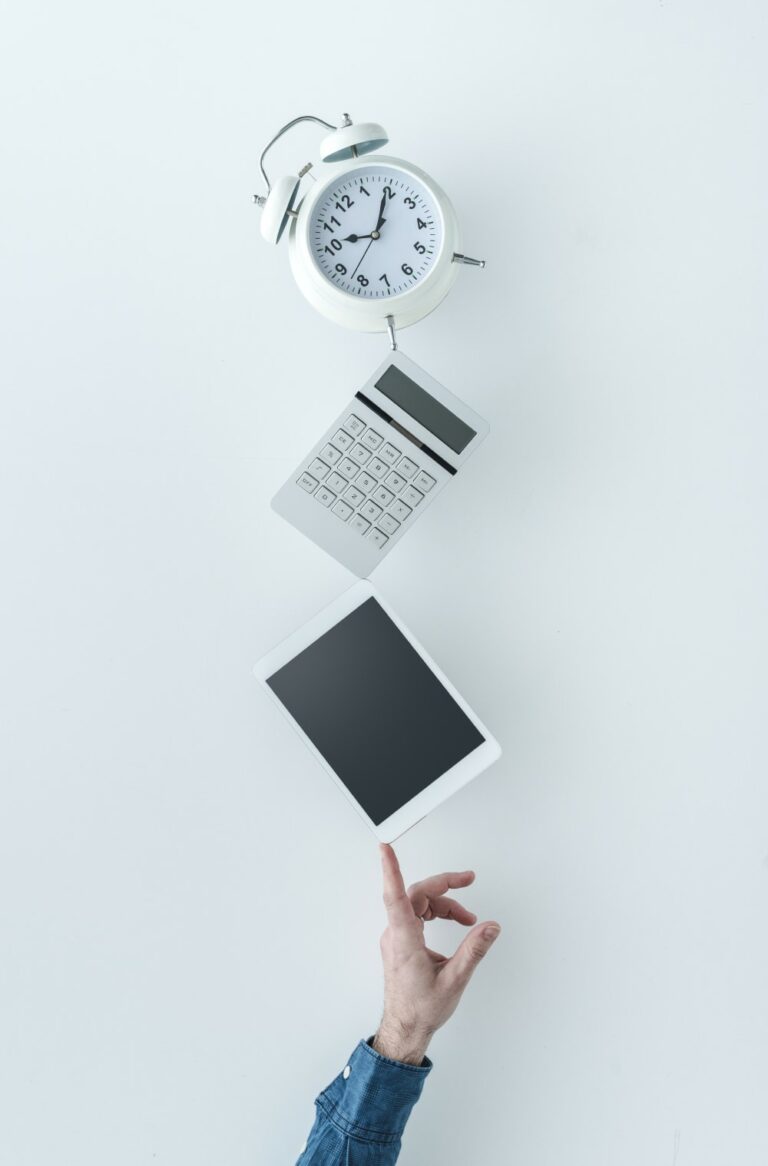 This contributes to efficient resource allocation and time, ultimately leading to improved productivity.
First of all, productivity apps help organize the workday. They offer task management features to track the progress of projects and tasks, set priorities and even share responsibilities with your team.
Second, they facilitate communication and collaboration. With some apps, you can chat with co-workers in real time, share files, and work on projects together, regardless of distance.
Third, productivity apps improve information management. Note-taking tools and cloud storage allow you to save important information and quickly access it wherever you are.
Finally, these apps increase operational flexibility. In most cases, they are available on both phones and computers, so you have access to your document and projects to continue working when you're not at home. This means you can be productive from your device anywhere with your projects, files, and tasks.
All in all, using productivity apps on your phone and computer is not only practical but downright essential for the modern professional. These are tools that help you make the most of your time, facilitate collaboration, and make it easier to organize and manage your work.
Ordinary options
I can offer different application options and phone and computer extensions for practical use. First and foremost are the default applications, which are immediately available on your phone and which you probably do not use.


-Calendar
Helps to remember important dates, enter everything into your calendar on your phone, and set up notifications to help you be more organized. Then you won't forget to buy a birthday present or go to the interview – big dates are under control.
-Timer
You can use a usual timer, which is probably in the clock section of your phone, to keep track of time spent on a project or task so you can better control your time.
-Jotting down notes
Writing down thoughts and ideas as soon as they pop into your head is a good habit. It will help you not forget anything; revising your thoughts will keep your mental health down.
Other options
Other useful applications that can be downloaded from the Play Store and App Store can also be useful. Surely you have more than once been lost in the huge number of such applications, so this selection is for you.
– Notion. Notes docs tasks.
Quite a popular analog of usual Notes. More convenient and with a pleasant interface and a high rating. This app will replace your diary and notes.
– Bordio
Application on the phone will help you create a to-do list, schedule, and plans for the month ahead. Convenient system and interface, pleasing colors, minimalist and easy to use – the main advantages that describe this application.
– Google and Microsoft apps
Various basic applications from Google, from storage to calendar, very convenient and of high quality – will help in the autonomy of any project and give easy access to collaborative work from different parts of the world.
Mental Health
A memorable part of your productivity is your Mental Health. To avoid burnout under the onslaught of business and responsibility, it is worth thinking about rest as much as work. Apps can help with this as well. Things that help you focus, limit your access to certain apps for a while, and apps that teach you how to breathe properly to take away stress are key in this area. One by one, there are some examples.
Headspace: This app offers training in meditation and mindfulness. Meditation can significantly improve emotional well-being and reduce stress levels. Headspace offers a wide range of meditations on everything from sleep to stress reduction.
Calm: Calm is another popular meditation app that helps reduce stress levels and improve sleep quality. It offers daily meditations, sleep stories, and even yoga classes.
7 Cups: This app provides access to free emotional support from volunteers. It can be especially useful if you just want to talk to someone who understands you.
Happify: The app uses science-based games and activities based on positive psychology, mindfulness, and cognitive therapy to improve mood and reduce stress.
Also, consider mood trackers such as Mood Journal to track your state before and after work.
Non-digital alternative
You can consider alternatives if you want to use your phone sparingly and limit your time online. This is one large diary to enter various tasks – for example, by the method of running a list.
Also, a frequent tip for productivity is a small notebook for notes to not lose ideas in a moment of inspiration. Keeping a personal diary, a description of how you felt today, instead of a tracker app, would also be manageable.
To summarise, we can remember it's where we started. By becoming one with technology, we don't have a chance to deny it, and productivity can also be gained through technology. Productivity apps can help create new habits, replace paper-based analogs such as notebooks and diaries, and help keep in touch with colleagues. It's apparently
easier for people around the world to get into a productive mood with their phones due to apps offering many benefits.