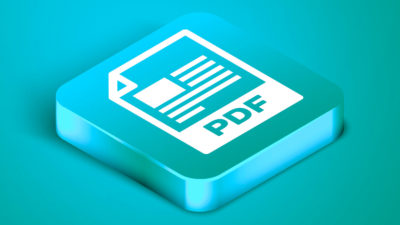 Did you know that almost 16% of all American workers work in an office? If you are amongst this massive number, then you likely know the feeling of working in front of your computer all day long.
You likely use PDF files every day. PDFs are small, easy to manage, and difficult to damage. This makes them a particular favorite.
However, they have become so popular that the number of PDF readers online and offline has greatly increased. Which should you use? Why not read our in-depth article to find out some great options?
Adobe Acrobat Reader DC
Let's start the list with the most well-known PDF reader in the world. Adobe Acrobat Reader DC is the freeware that allows you to read PDFs and connect to the Adobe cloud environment.
Adobe Acrobat Reader DC offers a particularly cool feature. It can actually read the PDF for you out loud. This means that you can benefit from the information in the PDF without having to read it yourself.
PDF-XChange Editor
If you are looking for a PDF reader that will give you the option to do more than just read, then XChange Editor may be for you.
This robust program allows you to edits, annotate, and even attach files (such as audio) to your PDF. However, if you simply need a PDF reader, it does this job just fine too.
Foxit Reader
This cloud-based PDF reader has features that will particularly benefit those who collaborate when working on PDFs.
From its cloud location, you can adjust security settings to allow others to read and edit access and then revoke it when the work is complete. You can also use Foxit to secure PDFs. Password and encryption functionality are available for all users.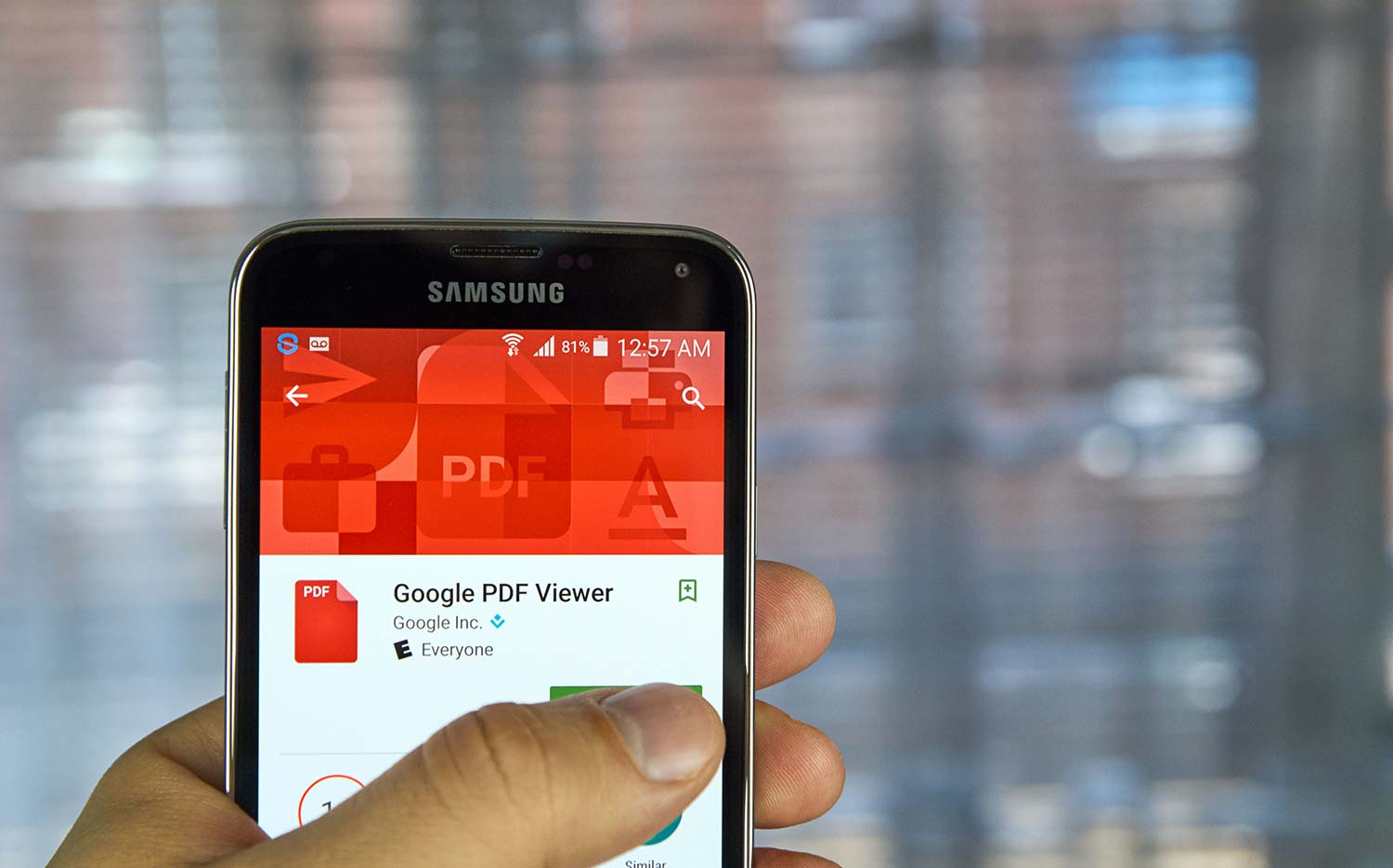 PDF Reader C#
If you want to work in a purely online environment, then C# PDF Reader is for you. This webpage-based C# tool allows you to create PDFs from a number of different sources, including HTML pages. You can then view them as well with the reader function.
Google Drive
This is probably the best PDF converter and storage system that you didn't know you already had access to. Google Drive has a host of tools for working with PDFs, including reading and editing.
These tools are constantly improving and evolving, meaning that if you tried Google Drive in the past and it didn't work for you, it may be worth a second look.
Your Web Browser
If you use Safari, Google Chrome, Firefox, or a similar browser, you can view PDFs using your web browser. Simply open a tab on your browser and drag the PDF into the tab. From there, you will be able to open and read the PDF within seconds.
Different browsers have different features. Some will allow you to annotate or fill in forms. However, if your goal is to read, then they should all do the job.
The Best PDF Readers Online and Much More
PDF is a widely used and much-loved format for carrying information. However, there is a bewildering number of applications and programs to read, edit, and manipulate them. Hopefully, now you have seen the best pdf readers online available and what they have to offer you.
Office professionals everywhere use PDFs and other filetypes to work efficiently every day. What other programs and habits do they employ? Why not check out our archive to see what we have learned and are sharing with our readership.