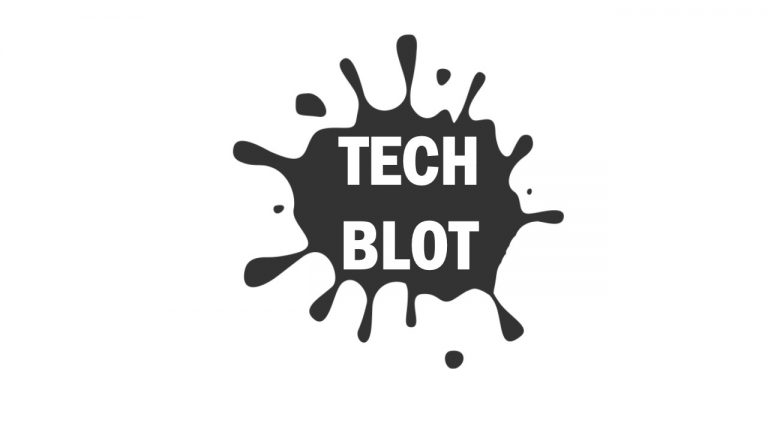 Scheduling an email is an important feature that most of the email service providers tend to ignore. It is quite unfortunate, to be honest, that such a basic feature has been left out. What is email scheduling? Well, as the name suggests, it is the practice of drafting an email and then planning it to be sent at a later date or time. This holds tremendous importance for people who are busy and for people who are forgetful.
With this service, you can schedule greetings, wishes, and a lot more. For instance, you could schedule a birthday wish for a close one. Furthermore, with this service, you could send the email at the receiver's most convenient time. You could be working on a very important task for your boss till very late night. You could schedule it so that it appears in your boss's inbox early morning.
Related :- How to see someone's hidden friends on facebook
Here are some more benefits of Scheduling an email
With an email scheduling software you can:
Write up an important email as soon as you remember.
You can write an email on your free time. This is important in case you believe that you won't be available to write it during the appropriate time. For example, wishing someone a birthday.
You could stay connected with your friends and family who you rarely meet.
You can exchange emails at appropriate times with people in different time zones.
How Can I schedule Tasks in Gmail?
Now that you understand the importance of email scheduling, let us look at the process. As mentioned earlier, Google Gmail does not have native feature for email scheduling. You will need to download a "plugin" called Boomerang. The extension works only with Google Chrome and Mozilla Firefox web browser.
Boomerang is a free plugin that has been praised by many for bringing this easy functionality to Gmail.It is supremely simple to use. You can download the plugin via the Boomerang official site and get started in minutes.
Related :- How to logout of facebook
Is it Tough to Use?
Not at all. It is as simple as clicking the "send" button on Gmail. You don't need any technical skills in either installing or using the plugin. Since this plugin is entirely Free, you can install it without a second thought.
How to Install and Use Boomerang
The Installation Processor is fairly simple. The following instructions are for Google Chrome browser:
Head over the Boomerang Official Site. [link]
Press the big red button in the middle of the screen "Install Boomerang".

This will show you a pop-up on top asking you whether to install the extension or not. Press "Add Extension". Once Added you should receive the following pop-up.

Now head over to your Gmail account and "Compose" and email. Underneath the "Send" button, you will now notice a "Send Later" button with a field for selecting the date.

So if you want to schedule to email for two days, you would select it in the "date" field and select the checkbox right next to the Boomerang logo.
Related :- How to find my facebook profile Id and How to make my own facebook id card
To Delete the Extension
Deleting this extension is even simpler. Just head over to Google Chrome "Settings". Select "Extensions" from the left-hand column. Now simply press the trash can icon next to the "Boomerang for Gmail" extension. Open this link for complete tutorial about how to delete your chrome extension.