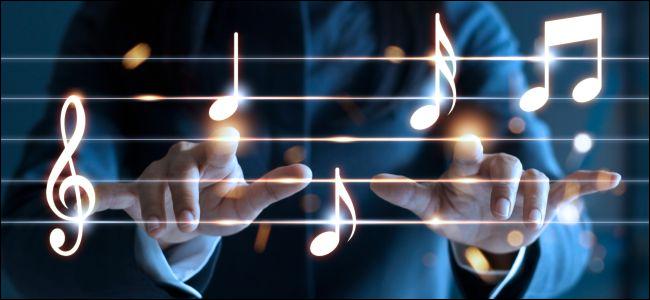 Nowadays, people rely on music as their means of entertainment during free time and work hours. Over the years, different music streaming platforms offered undeniably satisfying services for music enthusiasts. The best example of an excellent music streaming service is Pandora.
Pandora Music is one of the most popular music streaming apps in the United States. It is headquartered in Oakland, California and has been one of the largest podcast and music providers since its release. It has over 70 million active users every month, about 6 million of which are paid or premium subscribers.
Every music streaming service boasts its unique and satisfying features. Pandora Music has Offline Playback features, the Music Genome Project, and many more. Admittedly, not all of the people have a Wi-Fi connection. Sometimes, they tend to stream music over their data plan. So, knowing the data usage of a music streaming app like Pandora is a must.
Pandora Music Free Version over Mobile Data
People want to know how much data does pandora use, before considering this as their music streaming service of choice. Naturally, the amount of data used depends on the audio quality of the music you listen to. High-quality music costs high data usage.
Pandora Music's option to manage the audio quality is limited for the free version users. It only allows them to choose between the standard sound quality of 64 Kbps which will be the default option over mobile data and a higher bitrate of 128 Kbps. It offers the lowest data consumption of about 30 Mb an hour for the standard quality and 60 to 70 Mb for the higher bitrate.
Pandora Music Free Version over Wi-Fi
If Pandora detects that the user is connected to a Wi-Fi connection, it will automatically switch its default bitrate to 128 Kbps. The music is not that impressive, but it is double the audio quality compared to using the internet via mobile data.
The data consumption of 60 to 70 Mb per hour is still the same for the 128 Kbps bitrate. However, you can change the audio quality by toggling the settings. If you want to use less data while streaming music, you can select the 64 Kbps bitrate even if you are connected to Wi-Fi.
Pandora Music Plus and Premium Versions
Unfortunately, the Pandora Music Free edition has limitations. So, subscribing to paid versions became a necessity. Pandora Plus account costs $4.99 while the Premium account costs $9.99 a month. With any of these subscriptions, you have full access to Pandora's features, including the options to toggle from the lowest bitrate of 32 Kbps to the highest quality of 192 Kbps.
Listening to music at the highest bitrate consumes about 90 Mb of data per hour, while the data consumption of data at the lowest quality is about 30 Mb per hour. High-quality music streaming comes with a price, but it is surely worth paying.
How to make Pandora's Data usage count?
If you are a paid Pandora subscriber and listen to music over a mobile data connection, it is practical to be thinking of downloading the music for offline streaming. It makes your data usage much more worth it because you don't need to waste data anymore if you want to stream music again.
Unfortunately, the free version of the app does not allow users to download music for offline listening. So, subscribing to a paid account is much better. Paying for Pandora Plus or Premium subscriptions is definitely worth the price.
Takeaway
Each music streaming service offers different deals. Pandora has a variety of unique and satisfying features that comes at a very affordable price. This app renders low audio qualities for those prudent with money, as well as pricey high-quality music. So, if you want to stream or download songs, install Pandora Music now and enjoy the applause-worthy experience.