Most Secure Android Browser 2019: Normally we search for best browser online, but at the end we download a malware file and infect our android device with it. These day's hackers have many methods to exploit into your browser's or smartphone's. So that in the time of technology, tracking and hacking, you will need most secure android browser for your phone.
Normally Web browser is something that helps us surf over the internet and login to our favorite websites. Normal web browser's store our browser history in the form of cookies on them and if someone else use our device, al the data get's exposed.
Here are Top Most Secure Android Browser 2019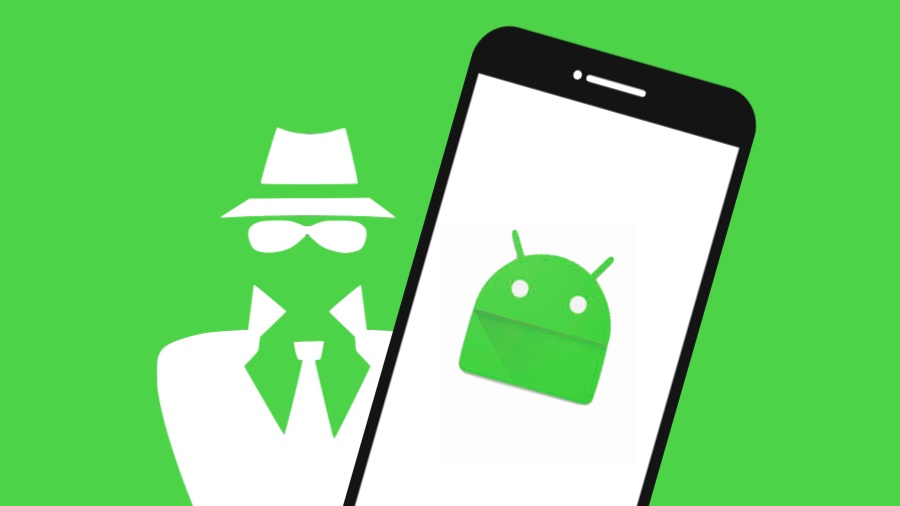 If you want to surf internet securely, you will need a fuly secure web browser. Here we are providing a list of top best android browser's that are secure as well as better then any regulaIf we talk about most secure web browser for Android then there are many options available in the Google Play Store
You may also like to read about Best private search engines, Best android hacking apps or Best facebook autolikers.
1) Orfox
Orfox is using the same source code which is being used by Tor Browser. There are only few modifications on Orfox browser to make it compatible with android operating system.
2) Orbot
Orbot is a anonymous browser, that use tor proxy network to use internet anonymously. orbot is mostly used by Journalists and Hackers. Orbot's tor network uses encryption on your internet traffic and then hides your information from even the government and isp's.
3) Armorfly Browser
Armorfly is one of the most secure web browser in our list of Most Secure Android Browser. You can lock all your secrets inside and enjoy the comfortable browsing with protection all around there. You can download some non downloadable videos with the help of this browser as well.
4) InBrowser
InBrowser is a incognito browser, available for android devices with TOR support. Whenever you exit the InBrowser, all your browsing data including cookies, sessions and history will be deleted from it.
5) CM Browser
CM Browser (Clean Master) is a light weight browser available for android devices, that can protect you from any king of malicious threats without reducing it's speed. Whenever you exit the CM Browser after using it, all your browsing history and other data will be automatically deleted. This browser can also clean up your traces to protect your privacy.
That's it thanks for reading our article about the list of Best and most secure android browser in 2019. If you have any query or suggestion about the article, you can feel free to ask us in the comment section below.