Public Folders, as a Microsoft Exchange feature, gives Outlook users access to shared folders. It is used by large organizations to seamlessly share data such as their calendars, tasks, appointments, journals, and Global Address List (GAL) with all its employees.
This feature gives all its employees remote access to these common folders from any location and at any time.
Public folders – for all the benefits it gives – does not run natively on the iOS platform. This drawback means that iPhone users have to find alternative applications to provide them with access to Public folders on their devices.
How to Sync Global Address List to iPhone
The Global Address List (GAL) is an electronic address register that contains the contact details of every member of an organization, which is usually shared with every member of the organization.
It is usually incorporated by organizations in their Public Folder. However, since Public Folders are not available on iPhones, users need to sync GAL to their devices.
Many platforms can be used to sync GAL to iOS devices, but the process is essentially the same.
On your PC, create a copy of the contact details from the GAL to your Exchange address book.
Go to 'settings' on your iPhone.
Then Scroll to the Accounts and Passwords, and click on it.
Click on the 'add account' button, and select the 'Exchange' option.
Follow the prompt to sign in to the Exchange server.
From the list of available data, options Check the 'contacts' box.
Follow the prompts to fetch the contact details from your Exchange account to your phone book.
Finally, set a sync schedule of your choice.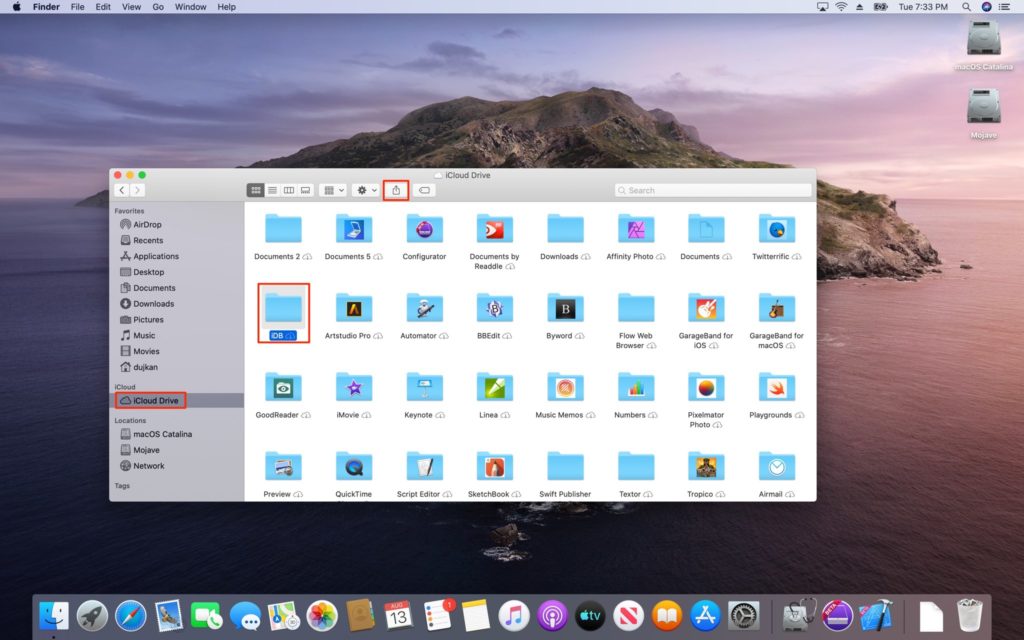 Benefits of Syncing Global Address List to iPhones
Having access to an organization's global address list by its employees from their smartphones enables effective communication and seamless information distribution. Some of the benefits of syncing GAL to iPhones include:
Flexibility Users can access data from their iPhones while they are away from the office, allowing them to work at any place and time.
Orderliness Syncing GAL to iPhones enables users to store contact details correctly and reduces cluttering.
Cost Efficiency Organizations save the cost of manually set up and update their GALs on each employee's smartphone.
Automated Updates Users have their address books updated automatically once there is any change from the centralized management point.
Saves Time Syncing GAL to iPhones makes it easier for users to find the contact details they need on the go.
We will be looking at some of the third-party options developed to enable iPhone users to enjoy the benefits of Public folders and Sync GAL to iPhone.
CiraSync
NetSec
itrezzo
Connected Software
Add2Exchange
CiraSync
CiraSync is the ideal solution for organizations that make use of Office 365. Over 7,000 organizations trust it
Developed by Cira Apps, CiraSync is highly affordable and easy to deploy as it requires no software installation, configuration, nor training before it is used.
With CiraSync, organizations can:
Automate GAL syncing on the devices of new employees.
Manage every user from a central location.
Sync CRM software.
Back up contact data.
Control data distribution.
NetSec
NetSec allows for the syncing of data across multiple platforms besides Office 365.
Trusted by companies like Coca-Cola, NetSec offers a variety of data syncing options to organizations. It requires no additional software installation or any extra hardware.
Some of its features include:
Data tracking
Secure data transmission across multiple domains
Syncing automation.
Data classification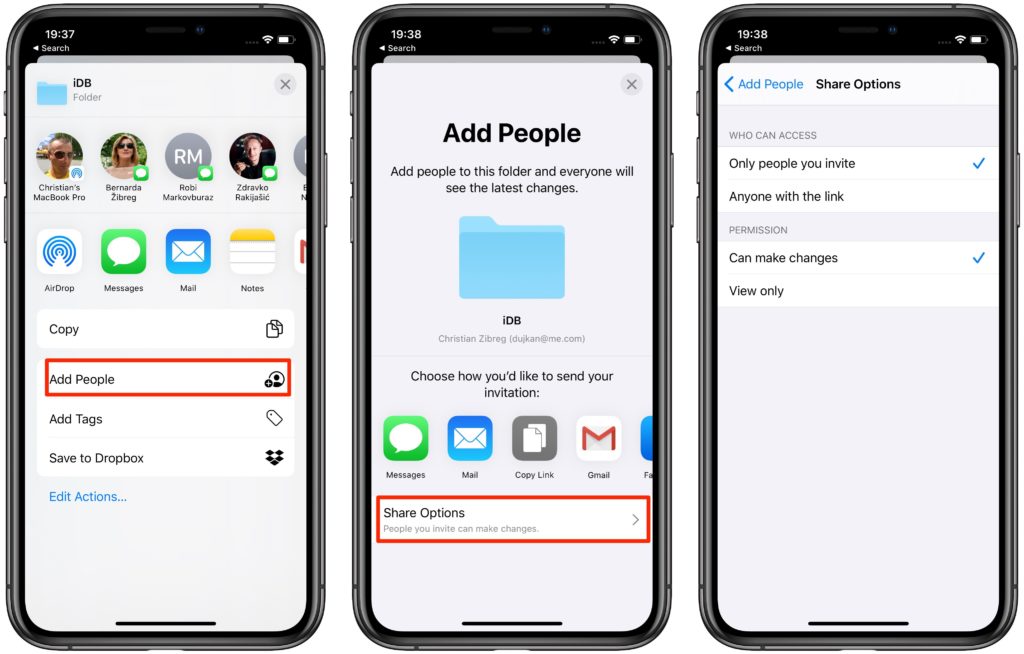 Itrezzo
With over a decade of operation, Itrezzo is a well-established UCM (Universal Contact Management) solution for Outlook users looking to sync GAL to their smartphones.
With Itrezzo, organizations can share their GALs with over a thousand employees across multiple Microsoft Exchange platforms.
Some of the features Itrezzo offer it users include:
Elimination of clutter
Transparency
Streamlined setup
Unlimited contact syncing
Flexible Distribution
Connected Software
Connected Software is also a leading UCM solution that enables users to sync GAL across multiple mobile devices.
Connected Software only requires the installation of the Epicentre Server on one computer. It is then set up to determine which address book to be share (GAL), whom to share (users), and how users often receive updates. After this is completed, the address books of iPhone users are automatically updated.
Some of the features of Connected Software include:
No user involvement required
Shares entire address book fields
Seamless integration with Microsoft Exchange Server
Add2Exchange
DidItBetter's Add2Exchange Enterprise solution comes with a GAL sync manager. As a popular option with so many organizations, Add2Exchange runs transparently without any user intervention needed.
Some of its features include:
Exclusions Support
A centralized management point
Support for caller identification
Single point installation
Conclusion
With so many solutions within your reach, there is no need for you to stay disconnected. Syncing GAL to iPhones is not only possible; it is relatively easy too. Make use of any of these solutions proffered above to stay top of your game at work.