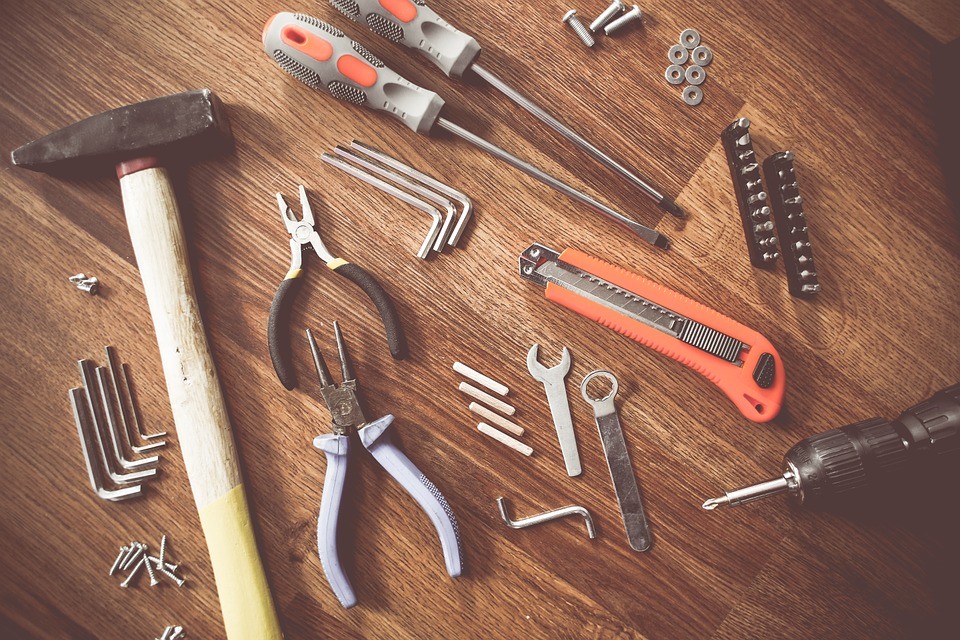 Every one of us continually loves to buy stuff for our house, in which some of them are not that important. Commonly some of us already have closets, a garage, and drawers to store them, which you can't deny it but one day, they will eat up all your space. Outdoor tool storage is nothing like that; they are tiny small houses or a shed.
You should always use the space you have inside the house and outside, your front yard and backyard. Those spaces are usually wide, and if you use your imagination, you can create lots of storage places there in a creative way. In this article, we will go over the things you need to know about outdoor storage and why you should have one.
Signs That You Might Need An Outdoor Storage
There are many signs to consider when installing outdoor storage. First, you must observe your garage's space, look if it's already a mess, and some tools consume your area and are dangerous for your kids. If you're having that problem, then outdoor tool storage is what you will need to store them.
Second, if you have many tools from your gardening life to your car, you must always know where to store them so that it would be easy for you to look for them when you need them. These two reasons are enough to wake up calls for you to utilize your outdoor space and create a shed of your choice that would blend perfectly with your house's outside look.
Things You Can Store In Your Outdoor Storage
If your house has front yards and backyards and you're a plant lover by nature, you regularly use gardening tools for your maintenance and to keep pests away. But gardening tools are dangerous, especially if you have children, so you must always store them away from them. That's when you will need outdoor storage.
Some equipments need proper storage like a drill machine, which is barely used inside the house, and not having proper storage for it might rust, which may cause malfunctions and cause accidents. Other than these are the old things that are not very useful to you anymore, but you can not let go. Place them at your outdoor storage.
The seasonal decors like Christmas decors, Halloween and Winters, are not disposable after one-time use, nor can they be displayed around your house for the whole year. All these important things need a storage area in which they will be safe, protected, and covered.
Why You Should Have An Outdoor Storage
There are many reasons you should have outdoor storage, but one of the main ones is free up your space. Without having a garden shed, your tools and equipment will be lying around your drawers, porch, or even in the garage, which will occupy your space. It is always good to place them all in one place.
The other thing is you can have easy access to your garden tools and power tools, for it will all be organized in one place. This means you can easily find them without having to look for them inside the house or in your garage. Your outdoor storage shed can also add appearance to your garden, especially when flowers are starting to grow around it.
Takeaway
Outdoor tool storage is usually taken for granted as they might seem less aesthetic compared to indoor furniture and designs. Investing in this outdoor storage for your necessary tools will improve not only your outdoors's appearance but also the convenience in your daily household routines.
Organizing your tools can make things a lot easier for you, especially in times of emergency. Being organized is always better than being complacent. Although it is not a must, creating balance in investing for indoors and outdoors is a good leap towards achieving your ideal home. 
Read more: How Important Is Organic Traffic To Your Site?